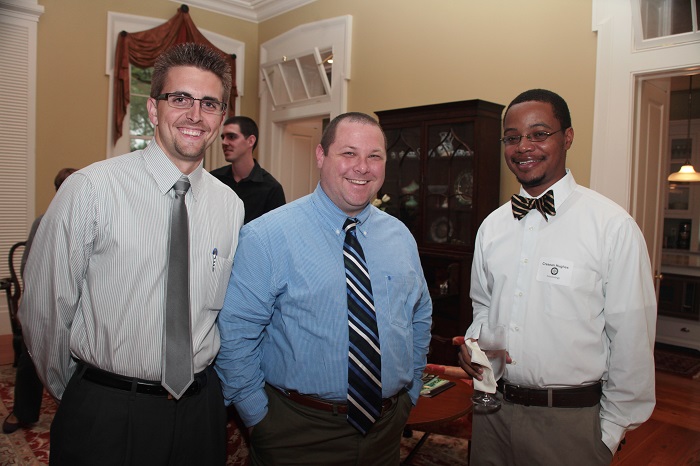 Application for financial awards and application for graduate school admission are two separate processes often with different deadlines. Students need to make separate applications for each award sought. The process of identifying financial assistance should begin at least one year prior to beginning a graduate program.There are a number of available options when it comes to funding your graduate education at Florida State University. The Graduate School administers merit and need-based fellowships, awards, and grants.
---
The Florida State University Graduate School offers several fellowships on the University level. This includes the new Legacy Fellowship.
The Graduate School gives many awards and grants each year to students and faculty members. Please see the links below for more information and winners
GradSense is a unique online resource sponsored by the Council of Graduate Schools that provides graduate and undergraduate students with interactive tools and information relevant to financial issues in higher education. Topics covered include the value of pursuing an advanced degree, loan repayment, and navigating the transition from student to career professional.
At Florida State University you will find awards through the Graduate School as well as Departmental specific awards. In addition, there are also many foundations, societies and governmental agencies that offer funding opportunities for graduate students.
Information on graduate assistantships and in-state tuition for out-of-state and international students.
A list of current and past fellowship recipients (members of the Fellows Society).
Select graduate assistants and fellows will be provided a health insurance subsidy towards the purchase of the university sponsored health insurance plan.
Information on tuition rates and fees, as well as tuition waiver information for graduate assistants and FSU employees.