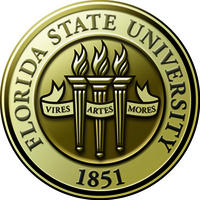 The Way It Works
The combined bachelors/masters degree programs listed below provide academically talented students an opportunity to complete a bachelor's and a master's degree in a shorter time span. These programs allow students to double-count graduate courses for both degrees, thus reducing the time it would normally take. 
Qualified students interested in a combined degree program outside their undergraduate major or department should contact an adviser in that department. FSU students normally apply to participate in a combined degree program in their junior or senior year, but may apply as early as the second semester of their sophomore year.
Students should contact the respective department/unit for more information regarding admissions and general combined degree program requirements.
---
---
title-inside title-centered
2