---

​
PRESENTATION FILES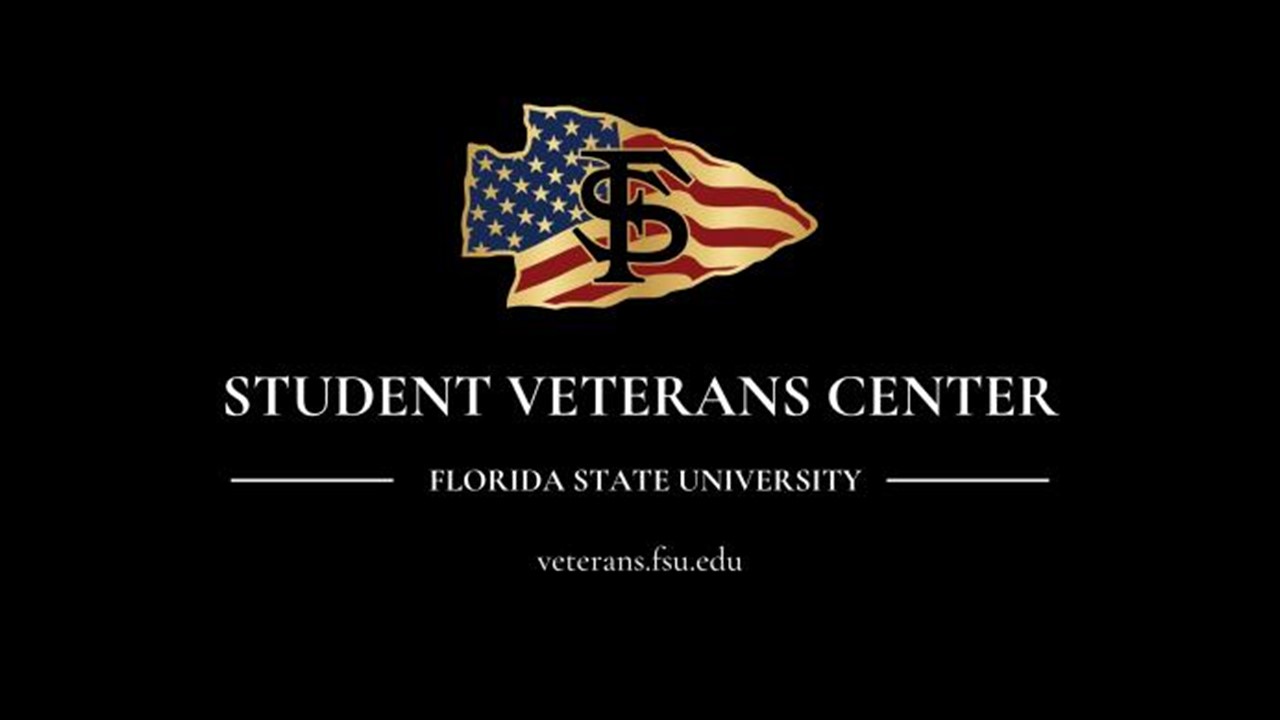 ---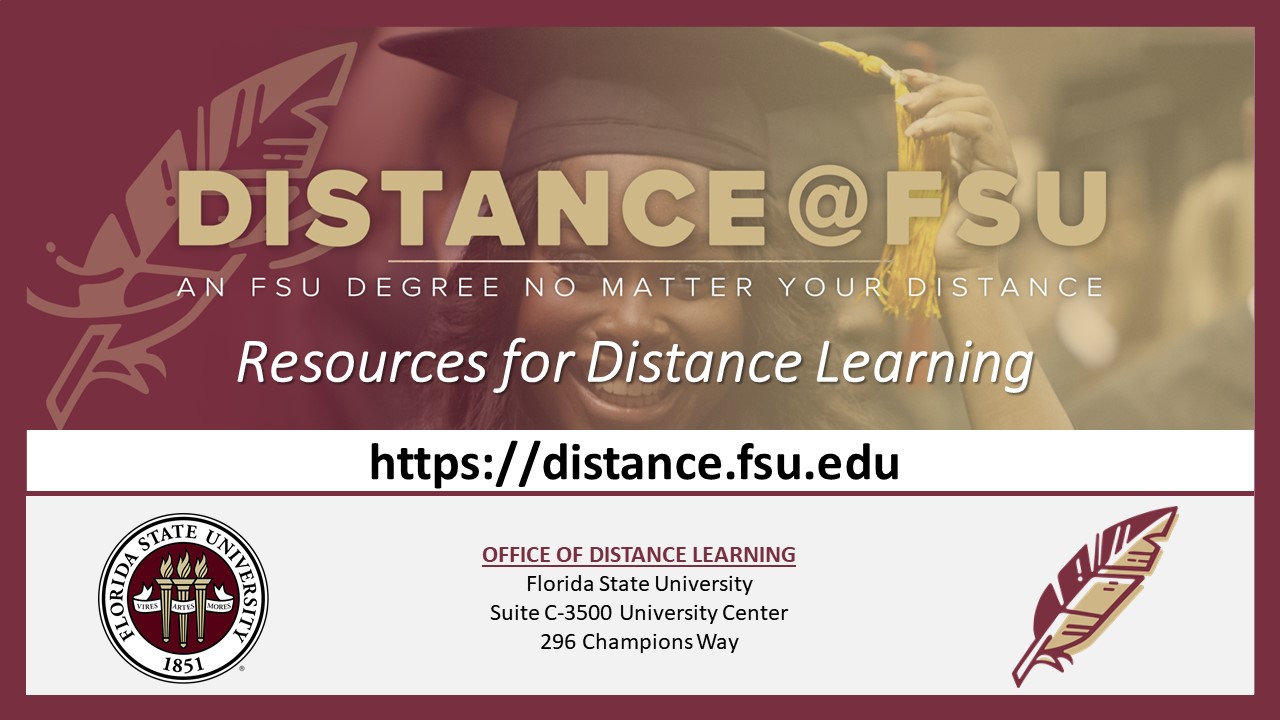 ---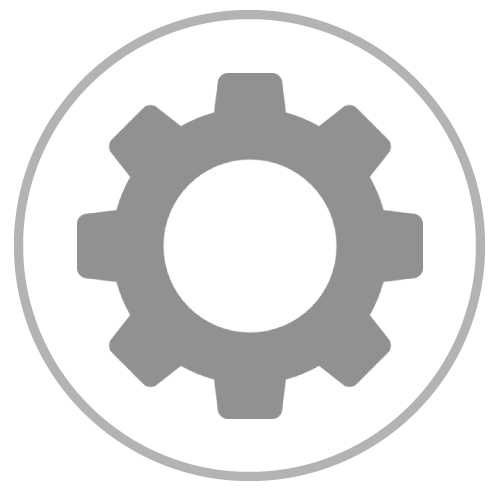 ​
Additional Information and Helpful Links
Campus Activities
Nole Central: Search student organizations and find events happening on campus.
FSU Events Calendar: Information about upcoming events on campus.
Oglesby Union: Information regarding services and activities provided by the Oglesby Union.
Theatre: Information about the FSU Theatre events and activities.
Opening Nights.: Information about Opening Nights performances and events.
Askew Student Life Center & Cinema: Information about the Askew Student Life Center movies and Cyber Café events.
Crenshaw Lanes: Information about the bowling center located in the FSU Student Union.
FSU Reservation: Information regarding the Seminole Reservation.
Club Downunder: Information about the events at Club Downunder
Center for Global Engagement: Information about the programs and events at The Globe.
Family Support
Childcare: Link to FSU Childcare & Early Learning Program's website.      
Family Connection: Information about resources available to support you and your family.
The Graduate School
The Graduate School: Link to main Graduate School website.
Graduate School Programs:
Housing
On Campus: University Housing: Information regarding on-campus housing in University residence halls.
Off-Campus Housing: Information regarding off–campus housing options and getting settled in Tallahassee.
Library Services
FSU Libraries: Information on the holdings, hours, and services provided by the University's libraries.
Strozier: Information on the Strozier Library
Dirac: Information on the Dirac Science Library
Engineering: Information on the Engineering Library
Medical: Information on the Medical Library
Innovation Hub: Information on the Innovation Hub Holdings
Diginole:. Information on the Diginole Holdings
Music: Information on the Music Library
Transportation & Maps
Campus Bus Service: Information about the campus bus services for faculty, staff, students, and visitors.
Campus Map: Searchable 3D map of the FSU Campus
City of Tallahassee Bus Service: Information about the city bus services for the Tallahassee area.
Red Coach: Information about the Red Coach bus service.
Tallahassee International Airport: Information about the Tallahassee International Airport.
Transportation and Parking Services: Information regarding bus routes, parking rules, and decals.
Virtual Tours: Information regarding virtual tours and live-streaming events to help you become familiar with the FSU campus.
title-inside title-centered
2