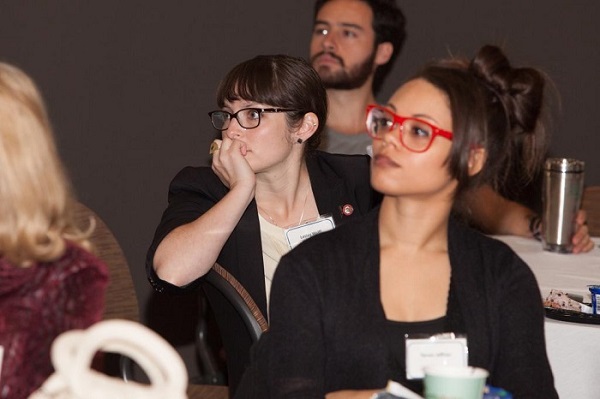 Keep up to date with all the new stories and highlights of The Graduate School at Florida State University.
---
Have an interesting news story or highlight item you would like to share with the Graduate School? If so, click here to submit your item!
Stay informed about graduate education at Florida State University. The Graduate School publishes a newsletter every semester/term, The Grad Connection, featuring highlights of current happenings in graduate education at FSU.