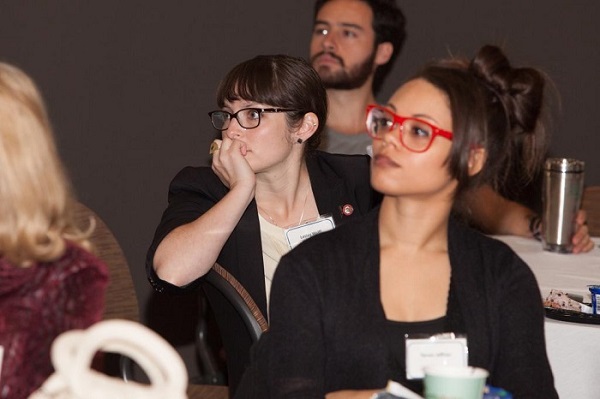 Keep up to date with all the new stories and highlights of The Graduate School at Florida State University.
---
Have an interesting news story or highlight item you would like to share with the Graduate School? If so, click here to submit your item!
A collection of rankings and recognitions of FSU's top-rated programs.
Stay informed about graduate education at Florida State University. The Graduate School publishes a newsletter every semester/term, The Grad Connection, featuring highlights of current happenings in graduate education at FSU.
title-inside title-centered
2