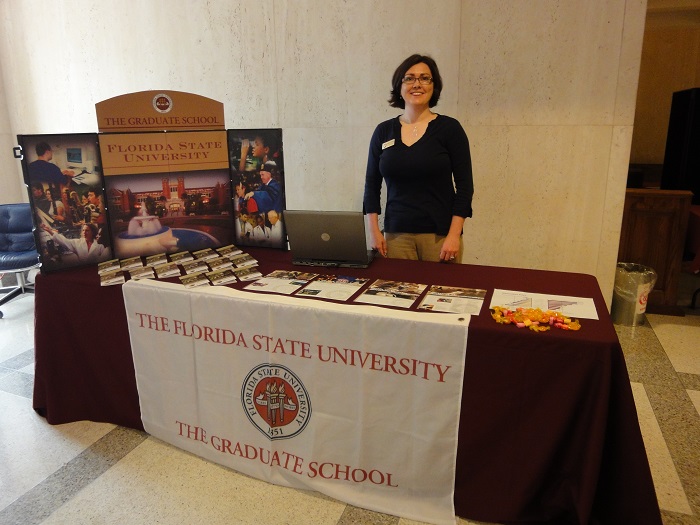 The Graduate School's Professional Development efforts (e.g., workshops, certificate programs, faculty shadowing program, scholarly integrity course) are designed to enhance the academic training of graduate students and postdoctoral scholars within the competencies of Communication, Teaching, Scholarly Development (advanced knowledge and skills in the field), Professionalism (leadership, scholarly integrity, transferable skills), and Career Development. We promote professional development so that when graduate students and postdoctoral scholars enter their careers--whether in academia, the private sector, government, or non-profit organizations—they are prepared and confident.
---
Setting goals can help graduate students and postdoctoral scholars become more intentional about their educational experiences. The best goals are defined, measurable and attainable. The Graduate School encourages graduate students and postdoctoral scholars to develop personal plans—an Individual Development Plan (IDP)--to improve their core competencies (communication, teaching, scholarly development, professionalism, and career development).
The ITA program certifies the spoken English proficiency level of prospective TAs by administering the SPEAK test (an oral proficiency assessment) and reporting scores to departments. The program also offers several credit-bearing courses for TAs whose SPEAK score indicates the need for further language practice, as well as for graduate students who wish for additional English language development.