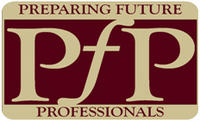 Approximately two thirds of Florida State University's graduate students are master's students, with a small percentage of those students completing a thesis track. Non-thesis master's students typically pursue careers outside of academia (e.g., industry, government, non-profits). Some thesis master's and doctoral students may also prefer the previous careers. To prepare graduate students for professions outside of academia, the Graduate School offers a graduate certificate, Preparing Future Professionals (PFP),that includes coursework, professional development workshops, an internship/practicum or interviews in the field, and resume´ and portfolio development. There are four (4) areas of the certificate—Content, Ethics/Integrity, Professional Preparation, and Portfolio.
A total of 12 graduate credit hours must be earned toward the PFP Graduate Certificate. All of the courses taken for the certificate must be approved by the faculty member who serves as the major professor/mentor/advisor and the Graduate School, and must be listed in the student's Professional Readiness Plan (attached). Courses selected to meet the required twelve hours will be determined by the major professor/mentor/advisor and must be approved by the Graduate School.
Six (6) of the twelve hours must be letter-graded and a "Satisfactory" must be earned in all S/U courses. Students must achieve and must maintain a cumulative 3.0 (B) grade point average in all graduate certificate courses in order for the graduate certificate to be awarded. PFP Fellows successfully completing the PFP Graduate Certificate will have a notation included on their FSU transcripts. To access the PFP requirements online, please self-enroll in the Preparing Future Professionals Canvas Site.
Workshop/seminar/colloquia attendance is included in the PFP requirements. In additional to professional development workshops offered by the Graduate School and many academic programs, workshops and presentations are also offered by the Career Center and the LEAD Center .
---
Overview of PFP Certificate Requirements
PFP Certificate requirements fall into four areas: Content (knowledge in the discipline), Ethics/Integrity, Professional Preparation (transferable skills), and Portfolio.
Twelve graduate credit hours, with at least six hours letter-graded. At least one course must be related to the Content area and at least one course must be related to the Ethics/Integrity area.
Workshops/seminars/colloquia in the areas of Content, Ethics/Integrity and Professional Preparation
Internship or interviews and reflection papers
Resume´
Portfolio
---
PFP Fellows
In order to begin working toward earning the Preparing Future Professionals Academic Certificate, students must complete and submit an application. For more information, please contact The Graduate School at (850) 644-3501.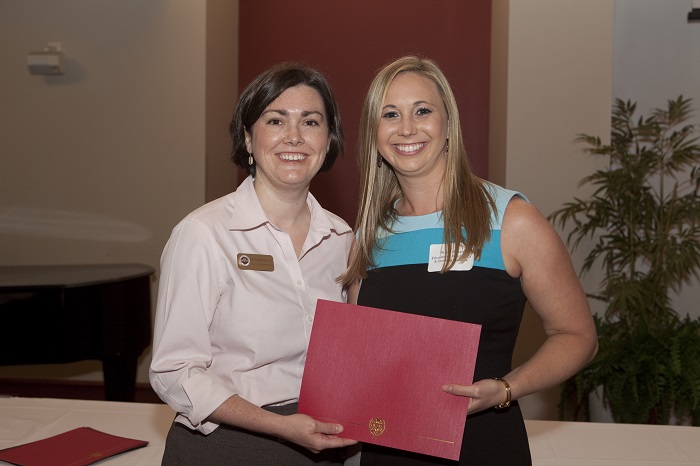 title-inside title-centered
2