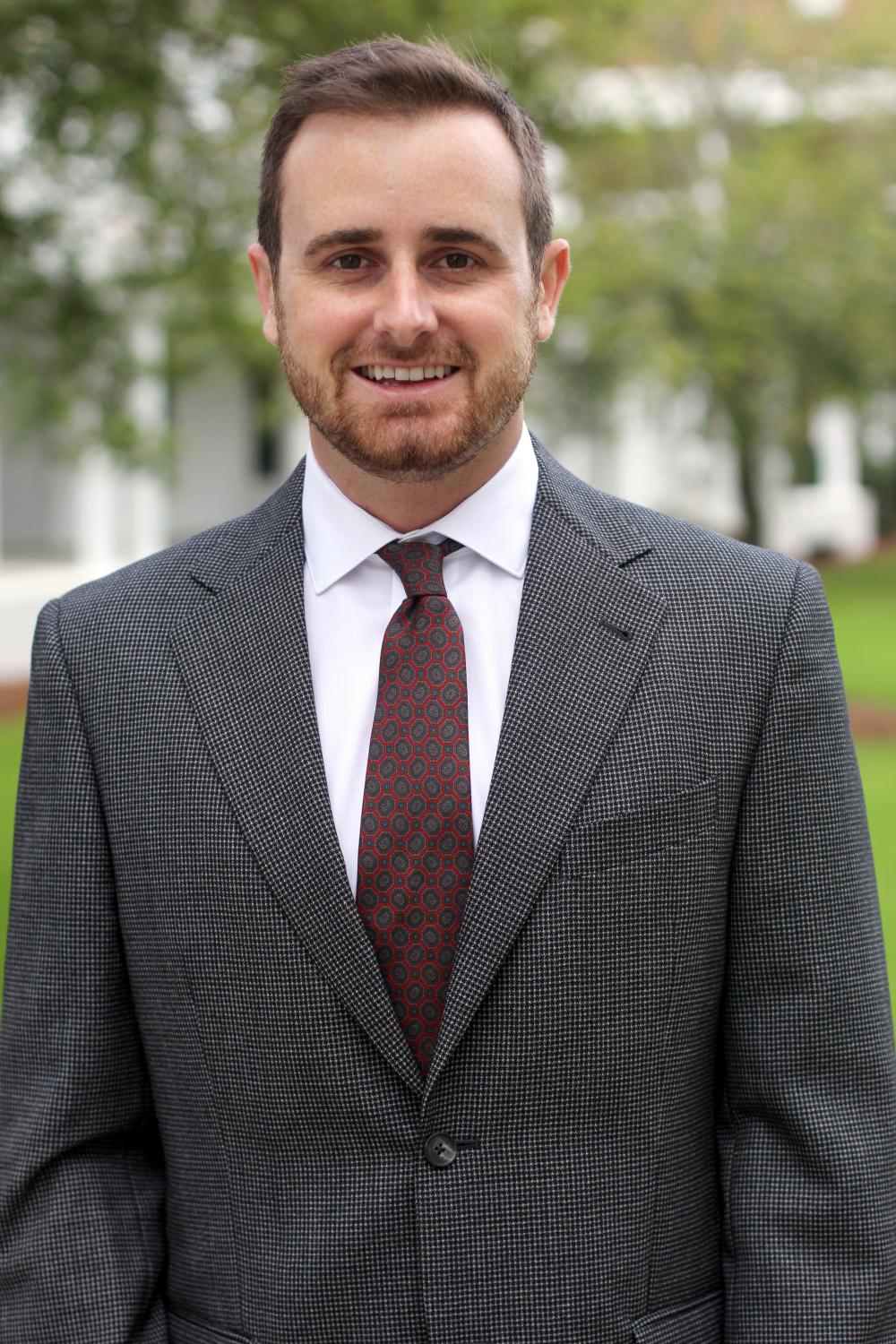 Travis Voyles
Hometown: Douglasville, GA
Fall 2014 - Spring 2017
Currently Resides In: Washington, DC
JD
Florida House of Representatives Legislative Program
Current Job/Occupation
Principal Deputy Associate Administrator - Office of Congressional and Intergovernmental Affairs
Educational/Professional Background
Travis earned a Bachelor of Science in Environmental Science with a major in environmental economics and management from the University of Georgia. Voyles also has a Master of City and Regional Planning with specializations in economic development, land use and environmental planning from the Georgia Institute of Technology. When he graduated from the law school, he also earned the Environmental Law Certificate. Voyles served as editor-in-chief of theJournal of Land Use & Environmental Law. He is an active member of the Environmental Law Society, formerly serving as vice president and now as networking chair. He is also a member of the FSU Fellows Society and the Seminole Torchbearers, and is an FSU College of Law student ambassador. Voyles' impressive resume includes clerking at the U.S. Environmental Protection Agency Region 4 in Atlanta during the summer after his 1L year. During his 2L year, he clerked for Hopping Green & Sams. Voyles was a real estate fellow at Atlanta BeltLine, Inc. in Atlanta the summer after his 2L year.
During his 3L year, Voyles was a House Legislative Committee Intern as part of the Florida House of Representatives Legislative Intern Program. He was selected to work with the House Commerce Committee and subcommittees, assisting with research, bill drafting and analysis, as well as other regulatory policy and fiscal issues, specifically with energy and utilities. For the last three semesters, Voyles was also been a research assistant for Professor Erin Ryan, the Elizabeth C. & Clyde W. Atkinson Professor. He assisted her in critical reads of proposed article drafts, conducted background research on various topics, and independently analyzed issues related to environmental and natural resources law, property and land use, water law, negotiation and federalism. Voyles would like to practice in the areas of environmental, land use, energy or administrative law.
Experience as A Member of The Fellows Society
The Fellows Society was a great opportunity for me as a student in the College of Law to interact and continue to learn from the larger graduate community at FSU. Too often we isolate ourselves in our own studies and specialities and forget about the wide variety of unique and groundbreaking research and learning that is happening right across campus. I look forward to continuing to be able to support the Fellows Society in whatever capacity possible now that I have graduated.
title-inside title-centered
2