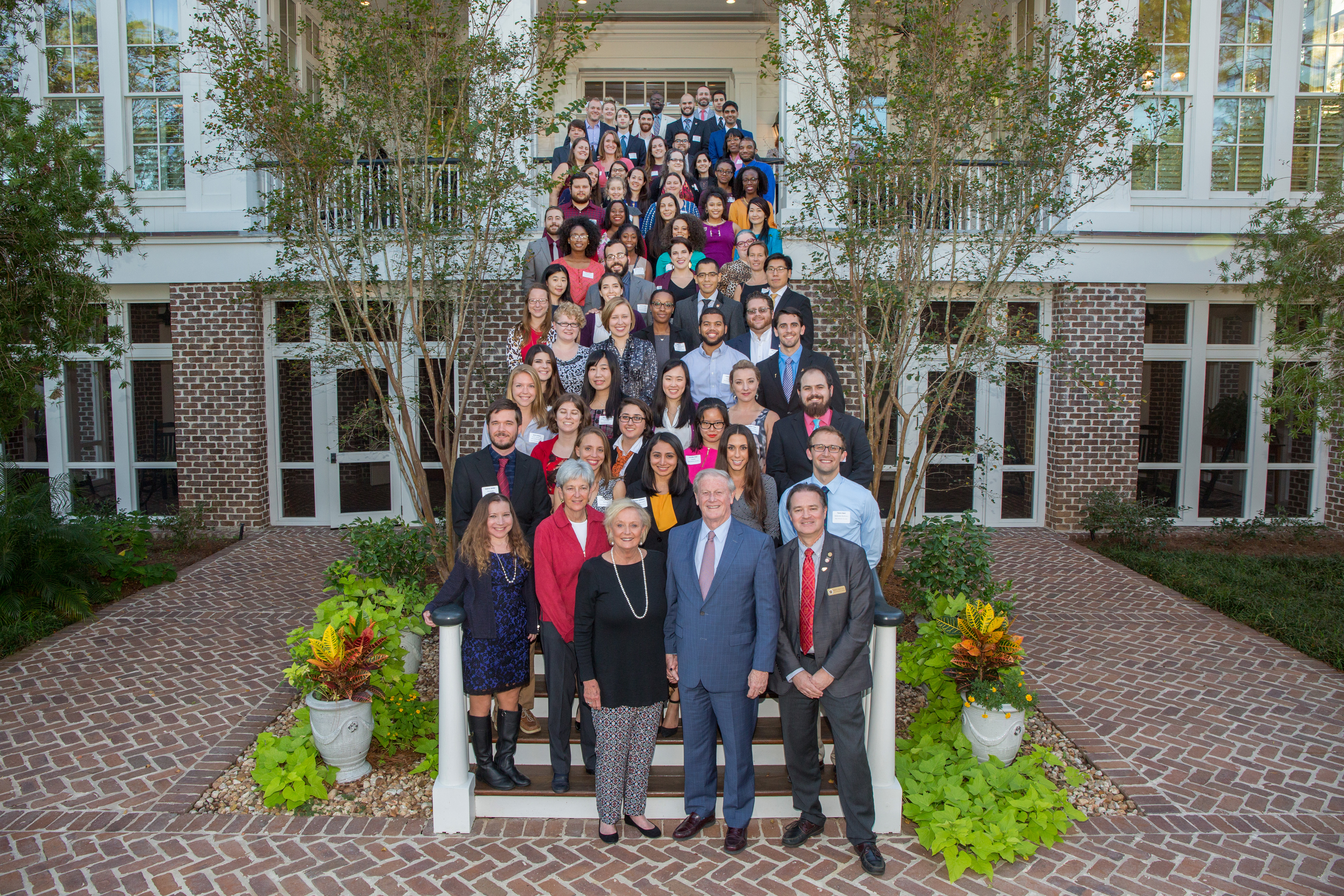 ---
The Fellows Society, Florida State University's graduate fellowship society, brings together our outstanding graduate students who hold competitive university-wide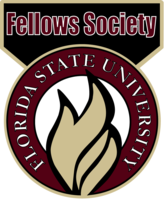 fellowships for the purpose of interdisciplinary learning.
Graduate students whose merits have been recognized through national fellowship programs, such as the Gates Millennium Scholars, NSF Graduate Research Fellowship Program, Charlotte Newcombe Woodrow Wilson Fellows, and other qualifying fellowship programs are also invited to become members.
The Fellows Society was launched in 2008 and continues today to be a premiere university institution for interdisciplinary recognition and networking.
Click on the link below to meet some of the extraordinary FSU Fellows Society members and learn of the many accomplishments that they have achieved in their careers.  
For more information about our Fellows Society please see our 2018 Fellows Society Brochure and our Mission at the links below. 
Report your National Fellowship
If a national fellowship recipient has not been invited by the Graduate School to become a member he/she should self-identify by completing this form. Active participation in the Fellows Society is assumed of all members.
---
Fellows Society Meetings & Events
Fellows participate in regular events, including the Fellows Forum, the Annual Induction Ceremony/Networking Session, the President's Social, and other special events, designed to encourage interdisciplinary exchange and to promote academic and professional development.
---
fall 2018 Research Sharing Sessions: monday, sep 12th 
11:30 AM - 1 PM     -     HSF 4003 (4th  floor, Dr. Nancy H. Marcus Great Hall)
Presenters: Members of the Fellows Society will present their research and scholarship
Lunch will be provided! Register: We will send out registration links to all Fellows Society members, and members of   
undergraduate programs housed in HSF, in advance.
For detailed abstracts about the presentations click here. 
---
ARCHIVED MEETINGS
Previous Research Sharing Sessions:

Friday, Jun 15 2018 
For detailed abstracts about the presentations on June 15th click here
Tuesday, May 22nd 2018 
Click here for more information and photos from the May 22nd Research Sharing!
For detailed abstracts about the presentations on May 22nd click here
---
ARCHIVED MEETINGS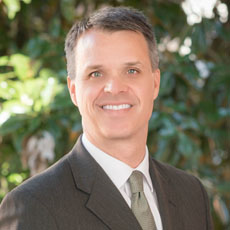 Click here to see a PHOTO GALLERY from this event!
Friday, April 27th 11:30 am - 1:00 pm
Nancy H. Marcus Great Hall
The Honors, Scholars and Fellows House 
Join us! The Fellows Society welcomes you to this inaugural discussion event titled: "Your journey to your current position." Dr. McClure's talk will cover: 1) reasons he chose a path outside academia; 2) finding/creating a position; 3) day-to-day work; and 4) Advice for pursuing careers outside of academia. There will be a Q&A session after the talk.
---
Our FSU Fellows are extraordinary leaders poised to make a difference in their communities using their knowledge and skills. Click below to learn more about their accomplishments and see individual biographies including awards earned and background information. Fellows can use the directory to dynamically connect and collaborate with other Fellows. 

---
Mission of the Fellows Society
---
To recognize and advance academic excellence at the graduate level by developing leadership skills.
To promote exchange and interactions among fellows from multiple disciplines.
To encourage service to the University and Community and to develop an interdisciplinary network of scholars.
---
Honors, Scholars, and Fellows House (HSF)
The Grand Opening of the new Honors, Scholars, and Fellows House (HSF), located in the heart of the FSU campus overlooking Landis Green was held on March 6, 2014. This state-of-the-art facility is now the new home for the FSU Fellows Society. The house is now home to the Office of Graduate Fellowships and Awards, the Program for Instructional Excellence, and the Office of Postdoctoral Affairs as well as the undergraduate Honors program, the Office of National Fellowships, and the Office of Undergraduate Research. The house provides space for graduate fellows and other highly motivated and engaged students and postdocs to interact with one another, share creative ideas, discover new ways of thinking, and build lasting relationships.  
---
 Fellows Forum
The Fellows Forum is an opportunity for members of the Fellows Society to put into action the interdisciplinary ideals of the Fellows Society by organizing a symposium that brings together scholars and professionals from a variety of viewpoints to address a problem of broad humanistic significance. Each Fellows Forum has a unique theme and allows the fellows to engage with faculty in discussions on challenging and timely topics. The Fellows are engaged in the planning and development of each Forum, thus gaining valuable experience. 
Friday, March 2nd - DAY ONE PANEL: Social & Environmental Justice through Scholarly Advocacy 
Tuesday, March 6th - DAY TWO PANEL: Fact or Fallacy: The Creation, Distribution, and  Interpretation of Knowledge 
What happens to knowledge out in the world? In this inter-disciplinary conversation, panelists consider crises of misunderstanding or misinformation as opportunities to think about what we think we know. How do we interpret knowledge, and what are the consequences of those interpretations?
Dr. Hannah Schwadron, Dance Studies; Dr. Paul M. Beaumont, Economics; and Nick Byrd, Philosophy, each present a real-world crisis of knowledge to which their field can offer insight. After explaining the situation, panelists respond to the following questions in round-table fashion.
How do you approach and understand this crisis? What implications does this crisis have? In what directions do you see things heading? What do you notice about the other panelists' crises? Are there knowledge systems or models from your field that might offer insight? This lively discussion weaves together multiple disciplinary approaches with current events to help us think deeply about what and how we know.

---
2017 Fellows Forum: "Empowerment Through Community Engagement"
On Friday, March 3, 2017, Fellows, faculty and staff gathered in the Great Hall of the Honors, Scholars, and Fellows House for the 7th Annual Fellows Forum, "Empowerment through Community Engagement."This year's forum on the topic of "Empowerment through Community Engagement" was developed by a number of Fellows who began brainstorming in August 2016 at the annual Fellows Induction Ceremony and Networking Session.
The speakers of the 2017 Fellows Forum included Keynote speaker, Gabriel Williams, Fellows Society Member, Dance, FSU, Heather Boni, Fellows Society Member, Dance, FSU, Dr. Petra Doan, Professor, Urban & Regional Planning, FSU, Dr. Denise Von Glahn, Curtis Mayes Orpheus Professor of Musicology, FSU, Dr. Brent Edington, Director, Office of Commercialization, FSU, Dr. Kenneth Hanson, Assistant Professor, Chemistry & Biochemistry, FSU, and Dr. George Pesta, Director, Center for Criminology & Public Policy Research, FSU.
Quotes from those who attended the 2017 Fellows Forum:
"Outstanding, brilliant, encouraging, stirring...I was simply moved by today's session. I'm looking forward to doing the work of activist scholarship."
"The keynote was particularly inspirational. Gabriel's work motivated me to look for new and creative ways to make my own research more engaged with community."
"The diversity of the panel speakers was excellent! The dancing performances were awesome as well!"
"I loved the first panel. Community engagement is a cornerstone of my discipline, and I loved seeing it across so many departments."
"I was very impressed by the level of coordination of the event.  Thanks to the organizers and leaders of this year's event."
"Thank you for the opportunity of attending this interesting and very informative day.  It was inspiring."
---
Annual Induction Ceremony & Networking Session
New fellowship holders are welcomed into the Fellows Society by the Dean of The Graduate School at an induction ceremony and orientation that takes place at the beginning of each fall semester. During the ceremony, current Fellows provide each new member with a Fellows Society Pin, which is worn to all Fellows Society events.  An interactive training workshop, designed for both new and returning Fellows, takes place after the ceremony and provides fellows with the opportunity to network and discuss their research.
The Fellows Society pin, given upon induction, is a meaningful symbol of Florida State University's only graduate fellowship society. The flame represents the interwoven torches of the University seal, Vires, Artes, and Mores, and stands for the combined strength, knowledge, and character that our fellows strive to embody.
2017 Fellows Induction Ceremony Photo Gallery

The 2017 Annual Induction Ceremony and Networking session was hosted on Friday, August 25, 2017 in the Honors, Scholars and Fellows House. Dr. Felicia Coleman, Director of FSU's Coastal and Marine Lab was the featured keynote speaker at the event and spoke about the importance and process of sharing research with policy makers. Some fellows also discussed their ideas about sharing research with the public. 
---
Fellows Society Social
As a tradition, the FSU President invites members of Fellows Society to the President's House each year for a social event. This event provides Fellows with an opportunity to meet the University president, tour the President's House and to discuss their research interests with one another. The 2017 Fellows Society Social was held on Tuesday, October 24, 2017 from 5:30- 7:00 P.M at the President's House. This event provided present Fellows with the unique opportunity to take a group photo with President John Thrasher and the Interim Dean of the Graduate School, Dr. Mark Riley. 
2017 President's Social Photo Gallery

The 2017 President's Social was hosted on Tuesday, October 24, 2017 from 5:30-7:00 PM at the President's House. This was an extra special event where fellows were given the opportunity to meet the President, tour the President's House, socialize with each other, and have the annual Fellow's Society group photo taken with President Thrasher, Mrs. Thrasher and Interim Dean Riley!
---
Fellowships Offered
Fellowships currently and previously offered
Make a donation
Interested in contribution to the Fellows Society?
Questions?
Questions about the Fellows Society may be directed to Dr. Lisa Liseno.
Check back soon for more updates about our Fellows!
title-inside title-centered
2