---
---
Stay informed with emergency information, instructions, and latest news and updates from Florida State University.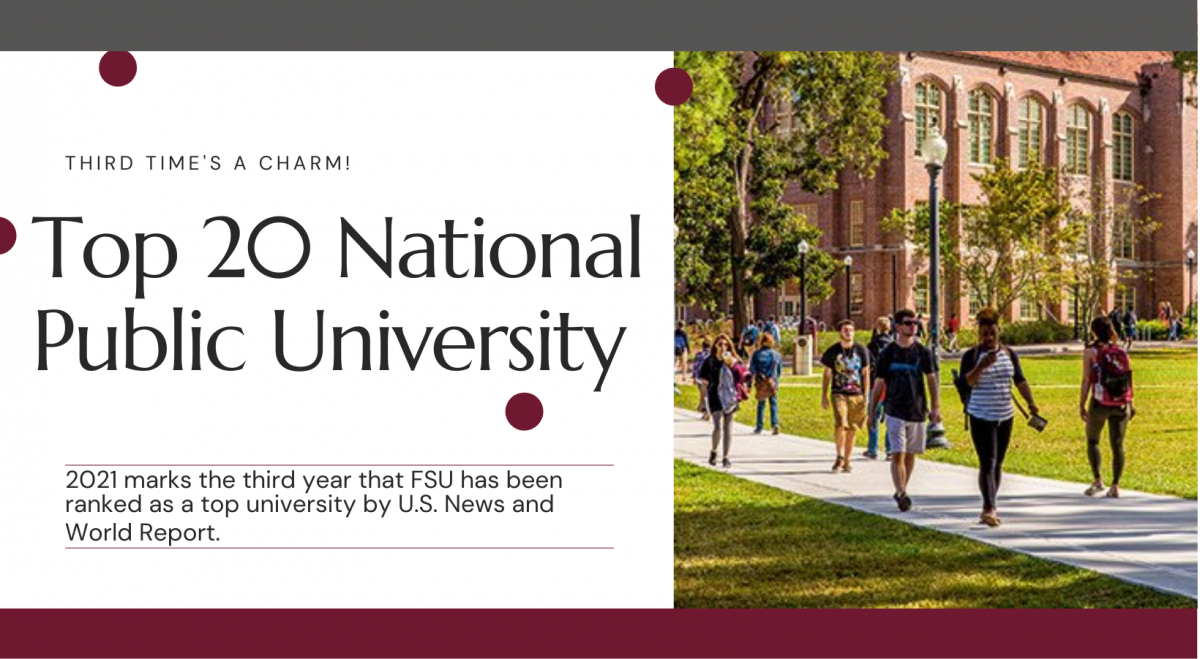 University Highlight
Florida State University, distinguished as a pre-eminent university in the state of Florida, is identified by the Carnegie Classification of Institutions of Higher Education as engaged in very high research activity, the highest status accorded to a doctoral-granting university. The wide-ranging scholarship of FSU faculty and graduate students is nationally and internationally recognized for its contributions to science, business, government, culture, and society. FSU faculty members are also recognized for their exceptional level of instruction.
---
Featured Graduate News Stories
Twitter
---
GradWorld FSU
---
Preparing Future Faculty Certificate
Click Here to Learn More!
The Preparing Future Faculty Program assists Florida State's doctoral students (and others headed toward academic careers) prepare for future faculty work. Through participation in coursework, workshops/seminars, and/or online training, and mentoring, PFF Fellows increase their awareness of expectations for faculty performance 
Preparing Future Professionals Certificate
Click Here to Learn More!
To prepare graduate students for professions outside of academia, the Graduate School offers a PFP graduate certificate that includes coursework, professional development workshops, an internship/practicum or interviews in the field, and resume´ and portfolio development.
---
Quick Links
GradWorld FSU Resources
Academic Programs
title-inside title-centered
2