Your graduate research. 3 minutes. 1 slide.
The Three Minute Thesis (3MT™) is a research communication competition developed by The University of Queensland, Australia. The exercise develops academic, presentation, and research communication skills and supports the development of students' capacities to effectively explain their research in language appropriate to an intelligent but non-specialist audience.
Doctoral students have three minutes to present a compelling oration on their dissertation topic and its significance. 3MT™ is not an exercise in trivializing or 'dumbing-down' research but forces students to consolidate their ideas and crystalize their research discoveries.
3MT™ Finalists are eligible for one of the three awards: 1st Place ($1,000), 2nd Place ($750), and the People's Choice ($500) selected by the audience.
2021 3MT™ Winners and Finalists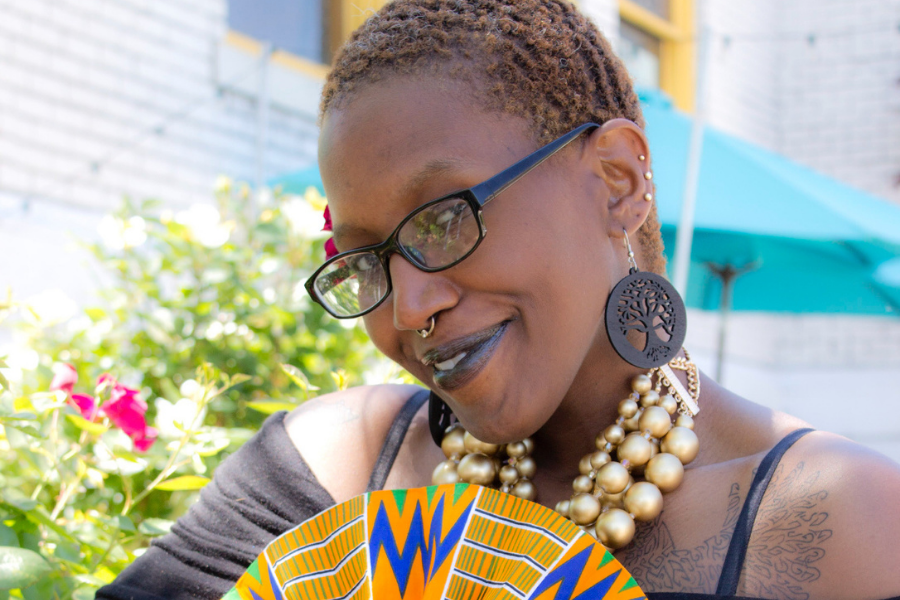 Art Education
Blacktivating Joy: An Arts-based, Digital Storytelling Adventure of Black Womxn and Joy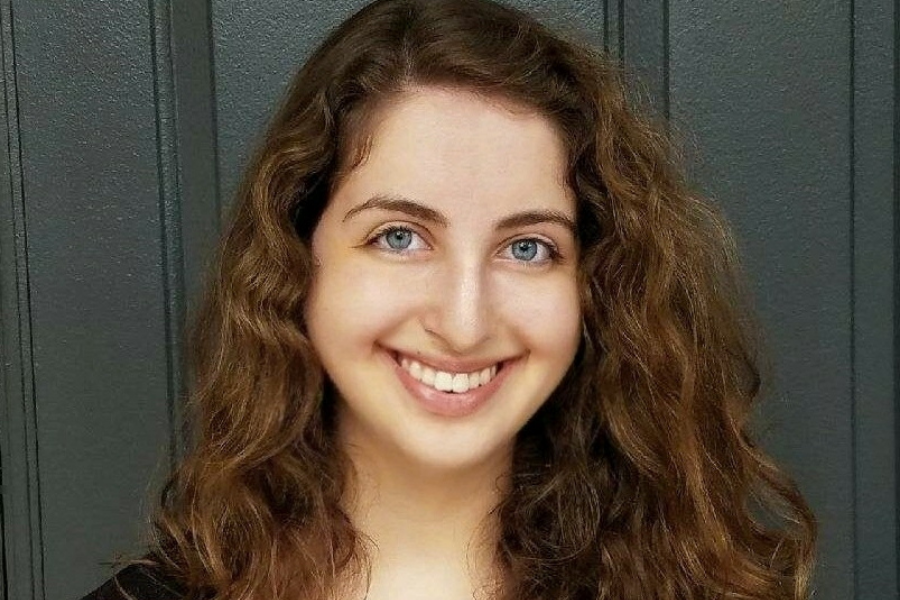 Computational Science
Modern Methods of Analyzing Fire Spread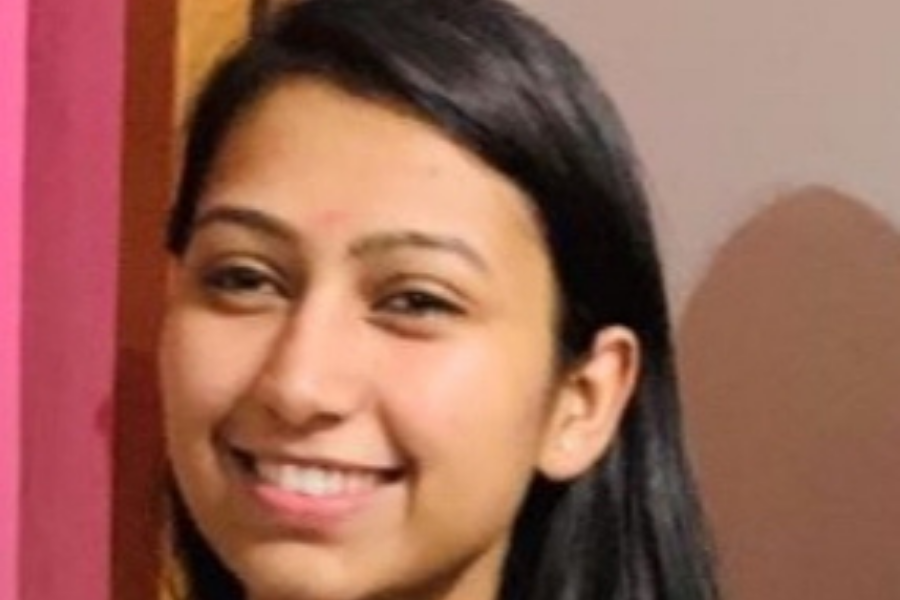 Biological Science
To Understand the Role of Sulfite Reductase Enzyme in Inflammatory Bowel Diseases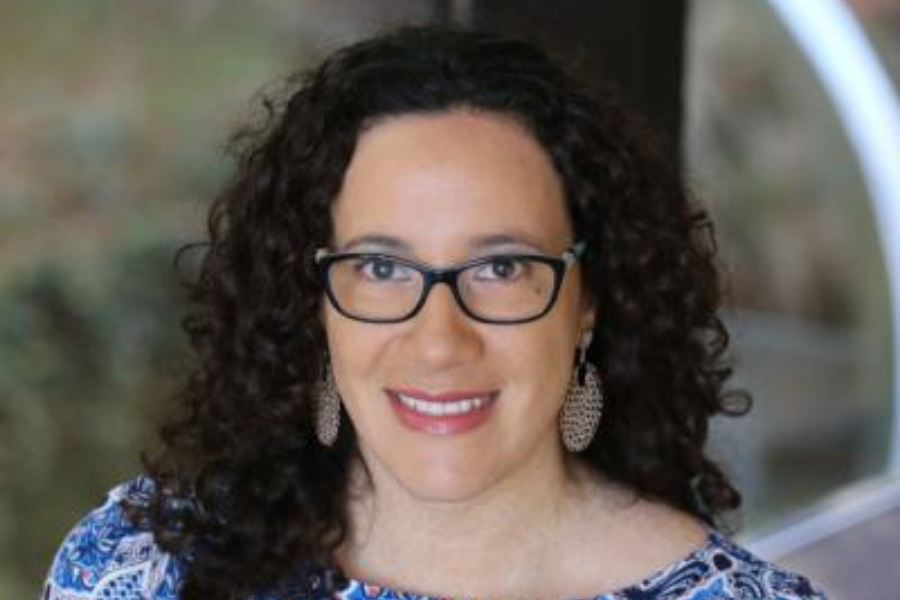 Ana Sanchez Solarte - People's Choice
Teacher Education
Teachers Matter: Exploring Foreign Language Teachers' Wellbeing, Their Instructional Practices and Their Links to Student Engagement
---
Past 3MT™ Competitions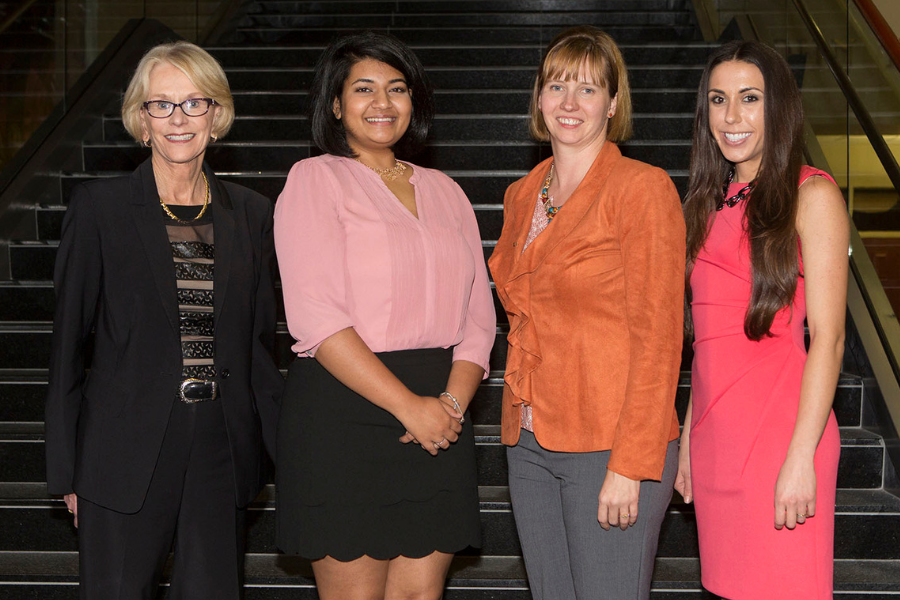 Fall 2016 3MT™
Madhuparna Roy(Industrial and Manufacturing Engineering)won first place in this year competition. 
Read more.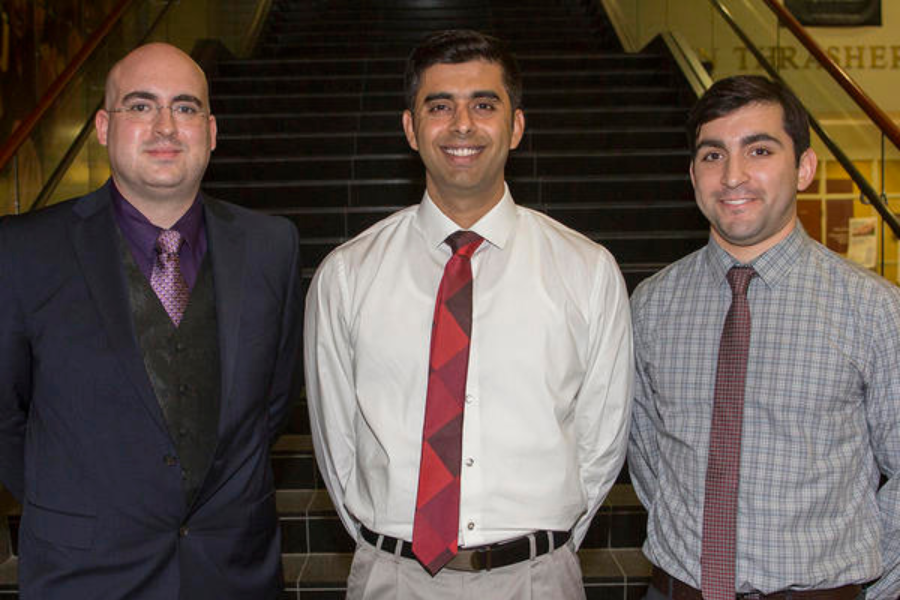 Fall 2015 3MT™
Aniket Ingrole (Industrial and Manufacturing Engineering) won first place in the 3MT™ competition. 
Read more.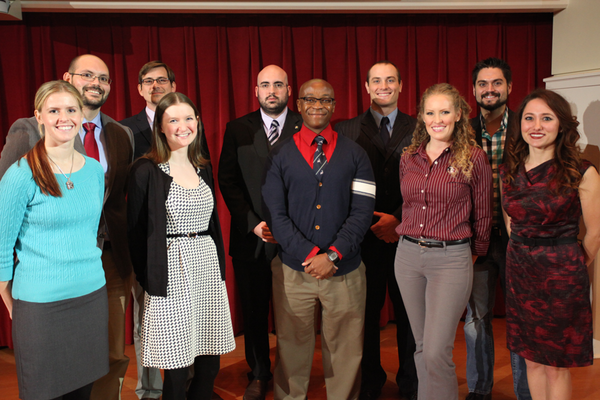 Fall 2014 3MT™
Kimberly Smith (Neuroscience) won first place in this year 3MT™ competition. 
Read more.
title-inside title-centered
2