Master's in Four is a research communication competition that aims to help master's students develop academic, presentation, and research communication skills. Moreover, it supports the development of students' capacities to effectively explain their research in language appropriate to an intelligent but non-specialist audience.
Currently enrolled Master's students who have earned 18 hours of graduate coursework toward the degree may compete in the Master's in Four Competition during which they have four minutes, and four slides, for them to explain their research to a diverse audience.
Monetary prizes: 1st Place ($1,000), 2nd Place ($750), 3rd Place ($500) and People's Choice ($250) selected by the audience.
---
Congratulate the 2023 Master's in Four Winners!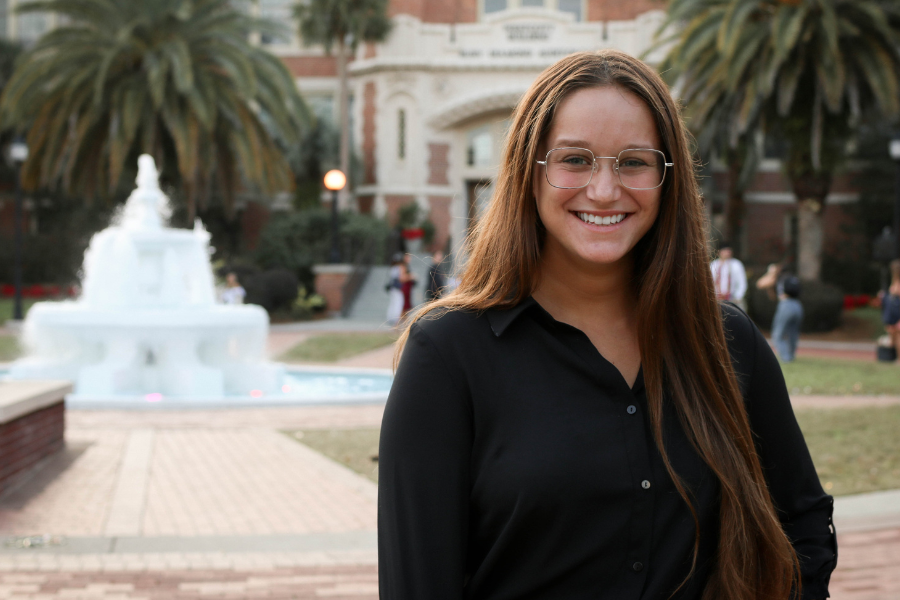 Public Health
"Primary Care Accessibility in Florida"
View Video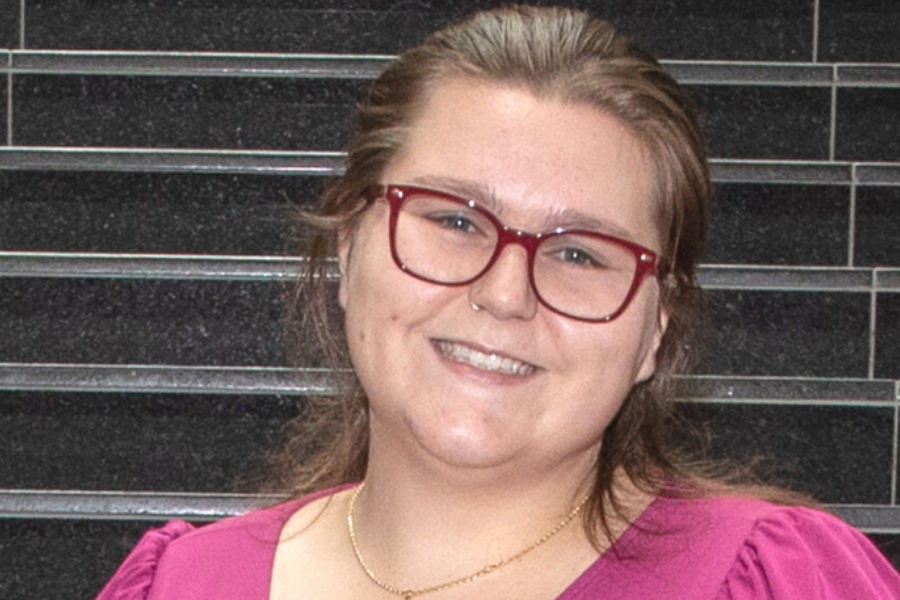 Special Education
"The Effects of Self-Monitoring on the Reading Comprehension of a Third Grader Exhibiting Challenging Behavior"
View Video
Philosophy
"Navigating the Moral Maze: Acting Ethically When We Don't Know"
View Video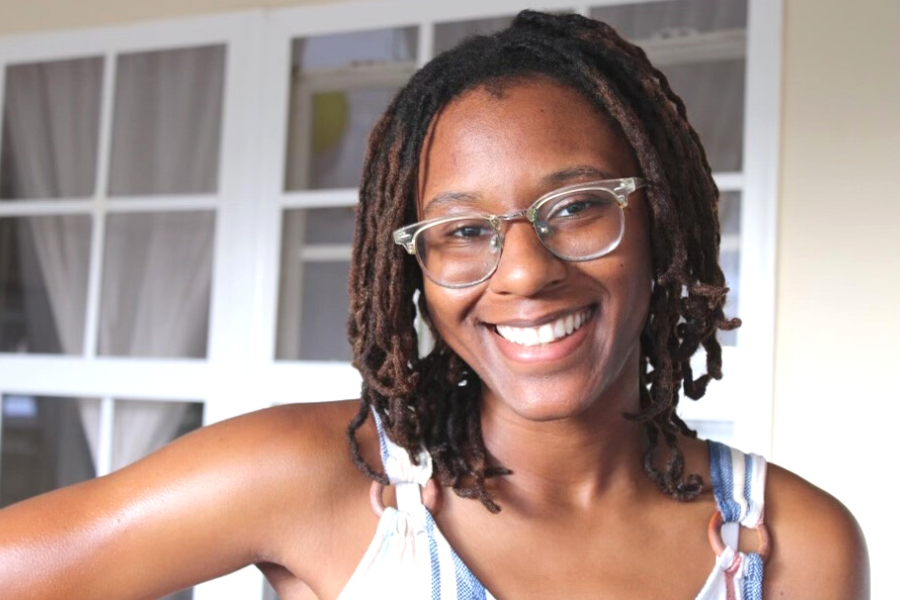 Art Education
"Daddies Cry too: A cumulative collage process to explore fathers' lived experiences of paternal postpartum depression: phenomenological arts-informed study"
View Video
---
Past Master's in Four Competitions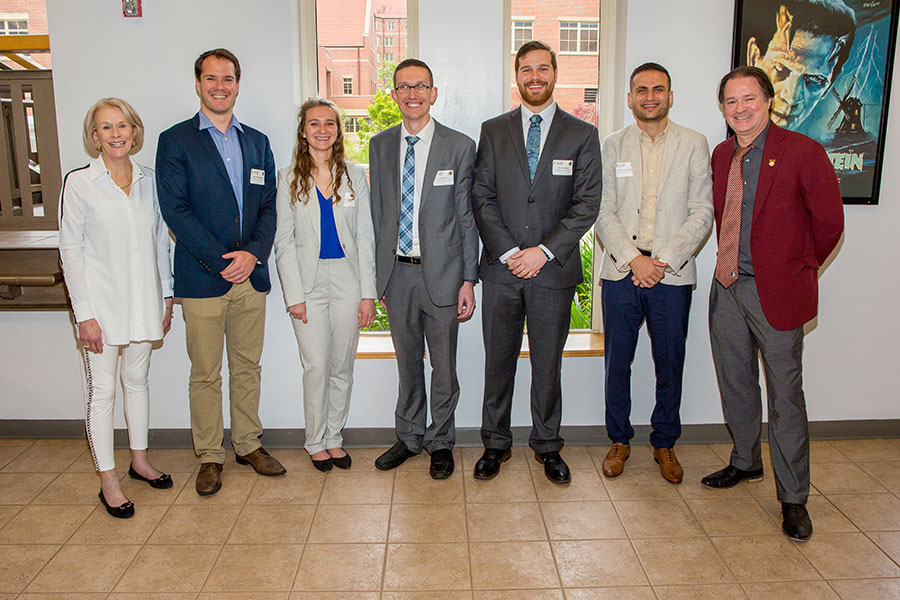 Spring 2019 Master's in Four
Master's student Jason Cassel took home the top prize during the inaugural Master's In Four competition
Read more.