Subsidy Benefit Timeline
A step-by-step timeline for students showing key deadlines. 
Subsidy Benefit FAQ
Provides helpful information and answers frequently asked questions. 
Questions?
For more information about the subsidy benefit, please email us at Gs-subsidy@fsu.edu 
---
Health Insurance Subsidy Benefit for Graduate Assistants
The Health Insurance Subsidy Benefit is a subsidy that is provided to eligible students that applies towards the cost of their University purchased health insurance plan.
When a student is determined to be eligible the university will provide a subsidy benefit amount dictated by the student's FTE. This is the "Employer Portion," and will be applied to the total amount owed for the policy. The remaining amount which is the "Employee's Portion," will be automatically deducted from the employee's paycheck. Both the "Employer Portion" and "Employee Portion" must be contributed/deducted from the same five paychecks in order to qualify as a pre-tax benefit.
---
Health Insurance Requirement
Every full-time Florida State University student must show proof of comparable health insurance prior to registration once each year. As a requirement for the Health Insurance Subsidy, insurance must be purchased through University Health Services.
Note: If you already have state health insurance through a previous employer, please contact your department's HR representative to determine which insurance option is best for you.
Eligibility
Student must sign up for the eligible insurance plan from University Health Services.
Student must be enrolled for at least 9 hours during semester.
Student must have an appointment from the first day of classes to the last day of exams.
Student must have a minimum .25 FTE appointment.
Student must have a qualifying graduate assistant appointment code.
---
 2018-2019 Annual Health Insurance Subsidy Benefit
| FTE Amount | Domestic | International |
| --- | --- | --- |
| .25 - .49 FTE | $ 1,233 | $ 1,270 |
| .5 FTE and Above | $ 1,883 | $ 1,920 |
---
The Process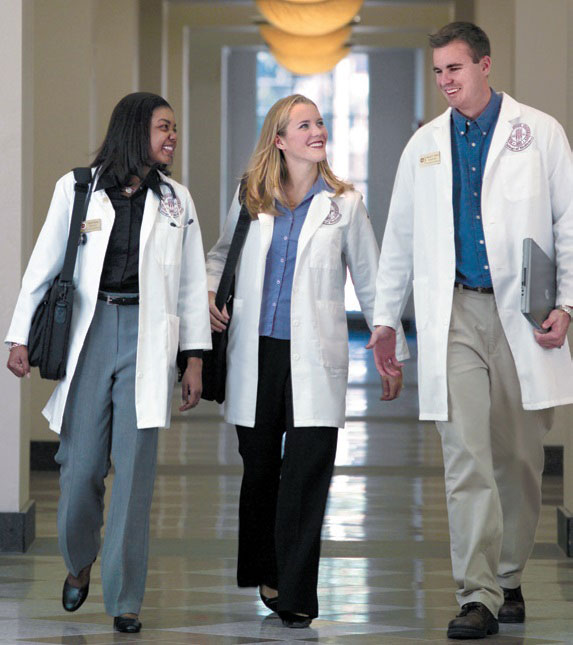 *Department Note: Graduate Assistants appointed to E&G funding will have the employer portion absorbed by the Graduate School. Graduate Assistants appointed to C&G, Local, and Auxiliary projects will have the employer portion charged to the project.
After signing up for your policy, you will be sent your policy documents.
The charge appears on your "Accounts Receivable" in Student Business Services.
If you are eligible and elect to receive the subsidy benefit, do not pay for your policy. If you have already paid for it, it will be refunded to you through Student Business Services.
The subsidy benefit is given in five paychecks. The Employer Portion becomes the part the Graduate School pays; the Employee Portion is the portion that you pay.
---
What Every Student Needs To Know
Sign up for the University insurance policy.
If eligible, look for an email to your student email account to make your election. (See timeline above for more details)
Do not disregard the benefit enrollment email; you must make a benefit election to receive the subsidy benefit by the deadline listed in the email.
Select "yes." (There really is no reason to select no- unless you are an international student and your respective government is covering all costs.)
No exceptions.
---
Students on the following fellowships/assistantships will receive the higher subsidy benefit amount (equivalent to .5 FTE status)
McKnight Fellowship
Gubernatorial Fellowship
Wilson-Auzenne Assistantship
FAMU Feeder Fellowship
*Students with non-duty fellowships will receive subsidy benefit by way of salary supplements rather than payroll deductions.
---
Enrollment and Additional Contact Information
For information on cost, coverage, how and when to enroll for the university sponsored health insurance visit the University and Health Services website or call 644-6230.
For refund or general student account information, please contact Student Business Services at 644-9452.
title-inside title-centered
2