Allyson Gates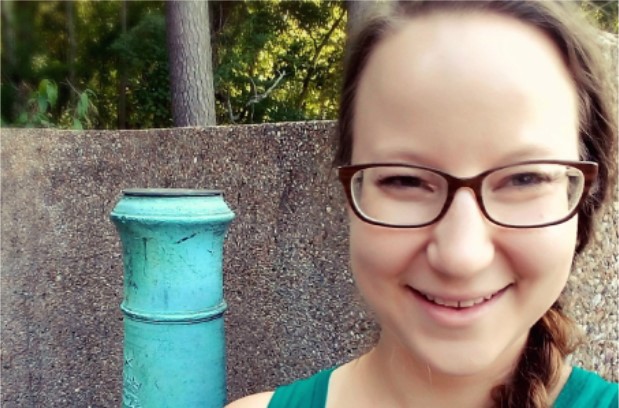 HOMETOWN: London, Ohio
Ph.D. Modern US history
US Army Center for Military History Dissertation Fellowship
MA in war and society history, Florida State, 2014
BA in history, Heidelberg University, Tiffin, Ohio 2010
I study modern America, specifically the WWII era. My dissertation connects inter-service rivalries within the American military during WWII to the contentious debates in the postwar that led to the creation of an independent Air Force and the Department of Defense.
I enjoy teaching general American history courses as well as those more specific to military history.
It has been fascinating to meet and see the scholarship of graduate students in other fields and departments. I wish I had had this opportunity earlier in my graduate career. I've always felt isolated in the history department, but I feel as though I have learned a great deal since joining the Fellows Society and becoming more active within the graduate school.
title-inside title-centered
2