Gabriel Gomes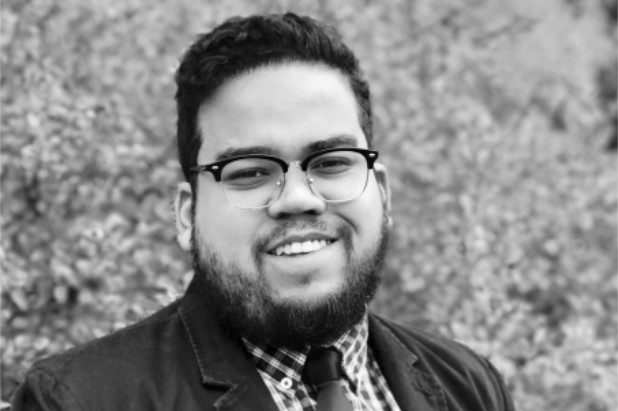 HOMETOWN: Magé, Rio de Janeiro, Brazil
PhD in Chemistry
MSc in Chemistry from Florida State University
BSc in Chemistry from Federal University of Rio de Janeiro, Brazil
My research revolves around Computational Organic Chemistry and the most fundamental principles for the control chemical reactivity which guides our designs of new organic reactions.
Being awarded with the IBM PhD was a huge achievement for me. Not only is this a highly competitive award (especially for a chemist), this was the first time an FSU student was presented with it. That was a truly humbling experience.
Another incredible achievement was being selected to participate in the Nobel Laureate Lindau Meeting. That was a dream of mine since I was a freshman in college, my time at FSU was crucial to this result.
This is my first year as a member of the Fellows Society. So far, I had the pleasure to meet incredible people, from the other fellows to the staff. I am looking forward to collaborate with other members going forward, where together we can try to better each other and our community.
title-inside title-centered
2