Ivanna Pengelley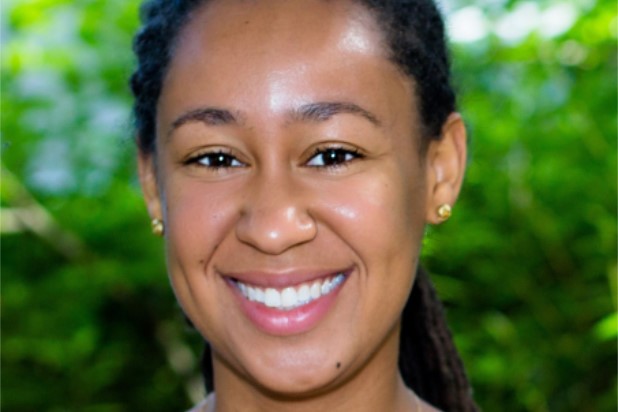 HOMETOWN: Tallahassee
PhD in Science Education
Ivanna is a graduate of Washington University in St. Louis, with a Bachelor's degree in Educational Studies, and of the University of Florida, with a Master's Degree in Agricultural Education.
Ivanna is currently pursuing her Ph.D. in Curriculum and Instruction in Science Education at Florida State University, where her research interests center around urban agriculture as a meaningful context for youth development and scientific learning.
Additionally, Ivanna works as the Executive Director of the Palmer Munroe Teen Center for the City of Tallahassee. As an informal learning setting, the Teen Center is able to provide experiential and student-centered learning opportunities.
In her first year as a doctoral student, Ivanna co-authored an article published in the Journal of Adolescent and Adult Literacy entitled, Partnership Literacies: Who's Got the Camera? that explores how literacies are developed through context-crossing partnerships among university, school, and community constituents.
title-inside title-centered
2