Michelle Currie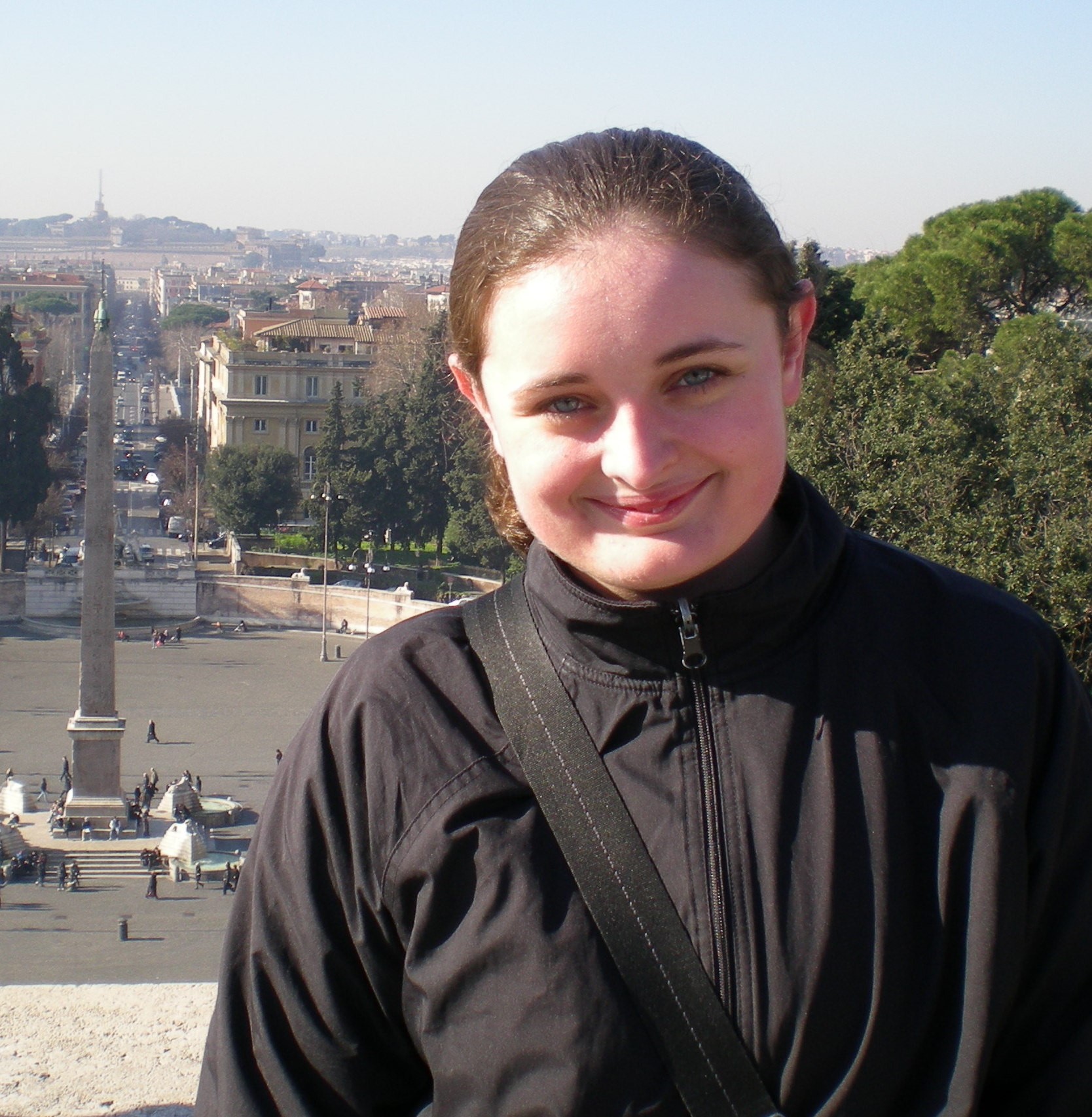 St. Louis, MO
PhD in Classics
Legacy Fellowship
B.A. in Greek and Roman Studies from Rhodes College and an M.A. in Classics from FSU.
I primarily study Latin literature from the first century CE, the beginning of Rome's imperial period. I find this era to be particularly interesting because of how the history of this pivotal time and its literature are intertwined. For example, the author I focus on Seneca the Younger was advisor to the Roman emperor Nero. Besides his work in politics, Seneca was a Stoic philosopher and also wrote tragedies influenced by both earlier Latin poetry and by philosophy. I am particularly fascinated by the intersections of these various ideas and genres.
I have taught a variety of courses here at FSU, including Greek and Roman history, ancient mythology, and Latin.
My favorite part of being a member of the Fellows Society has been meeting students in other disciplines and seeing intersections in our work. For example, I've enjoyed discussing the advantages (and drawbacks!) of studying modern history versus ancient history with history students, or Seneca's thoughts on emotion with psychology students. Seeing the sorts of questions other fields are asking and approaches they use has given me new appreciation for and insights on my own studies in Classics.
title-inside title-centered
2