The Way It Works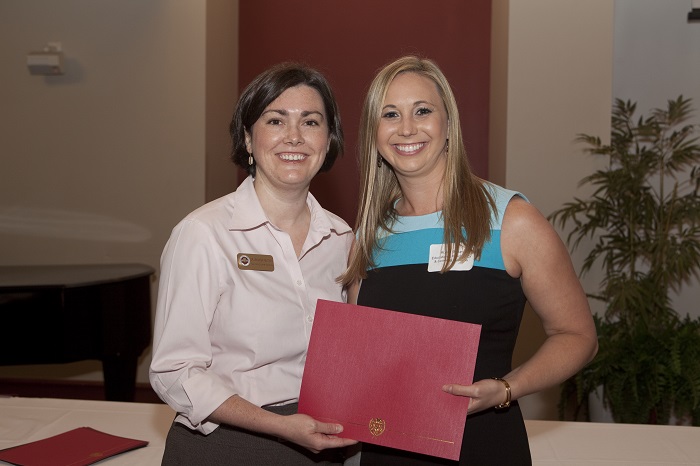 The graduate certificate programs, ranging from 12 to 21 credit hours, are designed to allow students to take courses in an area of specialization, enhancing their academic and professional experience. Students may work towards a graduate certificate in addition to pursuing a master's or doctoral degree or students may enroll in stand-alone graduate certificate programs for the purpose of personal and professional development. In some programs, certificate program course credit can be applied toward a graduate degree. College credit certificates are not intended as a degree, but as a supplement to a student's specific educational goals or professional career preparation and shall be noted on a student's transcript as an official credential of the university.
All graduate certificate program students must have achieved a cumulative 3.0 (B) grade point average in all graduate certificate courses attempted in order for the graduate certificate to be granted.
Students should contact the respective department/unit for more information regarding admissions and general graduate certificate program requirements.
*DS= Available to Degree Seeking Students
*NDS= Available to Non-Degree Seeking Students
---
---
title-inside title-centered
2