Dustin  Pearson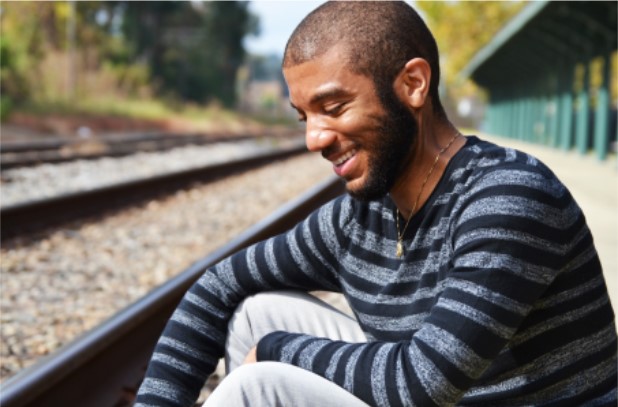 HOMETOWN: Summerville
PhD in English (Creative Writing)
Master of Fine Arts. Creative Writing: Poetry. May 2017.
Arizona State University. Tempe, AZ.
Master of Arts. English Literature. May 2014.
Clemson University. Clemson, SC.
Bachelor of Arts. English Literature. May 2012.
Clemson University. Clemson,
20th and 21st century poetry and poetics
The narrative arc of trauma
Surrealist writings of the African diaspora
My debut poetry collection launches in March at AWP in Tampa and will be officially released in the EU, UK, and US in April or June of 2018 with Eyewear Publishing.
Here's my writing bio:
Dustin Pearson is the author of Family is a House and  Millennial Roost. He earned his MFA at Arizona State University, where he also served as the editor of Hayden's Ferry Review.
His manuscript, The Wilting Tree, was a finalist for the 2017 Anhinga Press-Robert Dana Prize and the 2017 Madeleine P. Plonsker Emerging Writer's Residency Prize.
He was awarded the 2015 Katharine C. Turner Prize from the Academy of American Poets for his poem  The Black Body Auditions for a Play.
More of his work has recently appeared or is forthcoming in Blackbird, The Spectacle, decomP, Saranac Review, Connotation Press: An Online Artifact, Vinyl Poetry, Public Pool, and elsewhere. He is the recipient of fellowships from the Watering Hole, Cave Canem, and the Virginia G. Piper Center for Creative Writing. Born in Charleston, he is from Summerville, South Carolina.
Listen to Dustin Pearson read at The Jerome Stern Distinguished Writers Series
The Fellows Society has given me easy access to the great work being done by FSU's graduate students. The programming has given me opportunities I never considered (meeting the president of the university at his house).
title-inside title-centered
2