Alexandria Carrico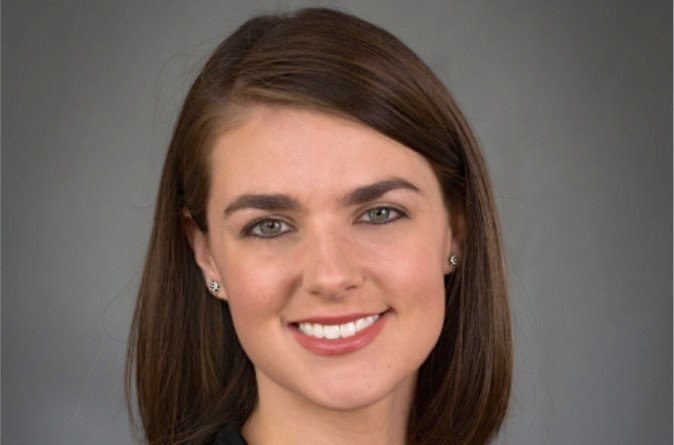 Hickory, North Carolina
PhD in Musicology
International Dissertation Semester Research Fellowship
Bachelor of Music in Vocal Performance from Furman University
Master of Music in Ethnomusicology from Florida State University
Music and disability studies, specifically neurodiversity
Traditional Irish Music
Music and Gender
Voice studies
World Music
Popular Music
During my graduate experience, I have presented at numerous conferences including the Society of Ethnomusicology's Annual Meetings, the American Musicological Society's Regional Meeting, the New Music Gathering, and the Williams Syndrome Association National Convention.
In 2015, my article featuring research from my Master's thesis was published in the peer-reviewed, open access journal, Voices: A World Forum for Music Therapy.
From 2013-2016, I was the lead vocalist in the traditional Irish band, Sligo Line, which performed regularly in Tallahassee and northern Florida.
In 2015, I, along with several of my colleagues from FSU, founded the Disability and Deaf Studies Special Interest Group for the Society for Ethnomusicology.
Thanks to the Fellows Society, I am currently conducting fieldwork for my doctoral dissertation in Ireland.
title-inside title-centered
2