Important Updates:
We are now accepting Graduate applications for Fall 2023, and Spring 2024.*
*Please contact your department for application open terms and deadlines.
Additional Links:
          
 

Important COVID-19 Updates

For the most up-to-date information about COVID-19, please visit https://news.fsu.edu/tag/coronavirus/.

 

 

Graduate Admissions

Learn more about the graduate admissions process and requirements here. 
Just getting started?
Visit our Prospect Students webpage above for additional information about available graduate degree programs, how to start an application, requesting information, and more!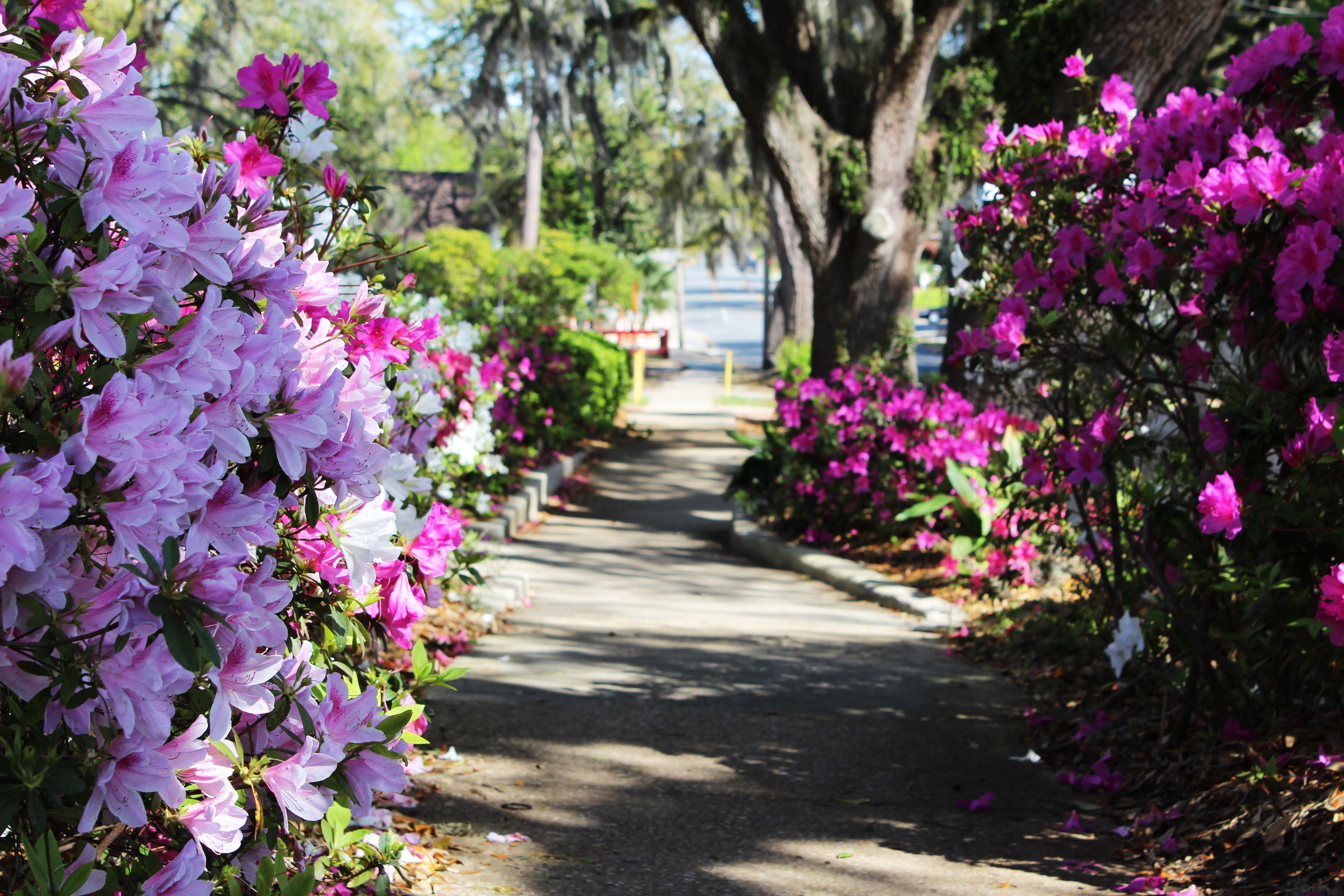 Questions & Answers:
Florida State University has made the decision to temporarily waive the Graduate Record Examinations (GRE) requirements for most Master's and Specialist programs. Test scores are still required for admission to The College of Business and doctoral programs.
In addition, many graduate programs offer GRE/GMAT waiver opportunities to those that meet the requirements. For a full list of programs  that offer the GRE/GMAT waiver and requirements, click here. 
International Requirements
The Registration Guide can be found here.
You may use this guide for instructions on how to add a class to your "Shopping Cart." Additionally, please refer to this guide to enroll in classes you've added to your shopping cart.
Online/Remote Registration
Note that classes may be offered "online" (a course specially designed for online learning) or "remote" (traditional classes offered through online platforms). You can now search for "remote" offerings in myFSU's Class Search using the "Physical Location" field.
Connect with the FSU Community
There are many ways to engage with the FSU community, from fitness classes and dialogues to International Coffee Hour, gaming competitions and student live tweeting events. To learn more about events, visit the FSU Calendar. Additionally, there are also student support resources available by following @FSUDSA  on Twitter and @FSUStudentAffairs  on Instagram. 
Florida State students are involved in over 700 recognized student organizations (RSOs)! Learn more about them by logging into Nole Central, where you can connect with RSOs centered on community services, academics, multicultural communities, performance, politics, religion and faith, sports and so much more! Stay connected with The Graduate School on Twitter, Facebook, and Instagram!
We are here to assist you in any way possible. If you have any questions regarding graduate admission, please contact the department to which you are applying. If you are unsure who your departmental contact is, please feel free to contact the Graduate Enrollment Team at (850) 644-4723 or grad-help@fsu.edu to get connected.
Campus tours are are available through the FSU Visitors Services. Additionally, please contact your department to learn if department tours are available. 
All new Fall graduate students will receive an email invitation to register for the New Graduate Student Online Orientation. For more information, please visit the New Graduate Student Orientation page.
FSU policy does not allow for application deferment. However, in some cases, students who are unable to attend campus may be able to start classes online until they are able to attend campus.  If online or remote formats are not available, we will work with students to reapply for a future term. If you will not be able to join us, please contact your department so they can help facilitate this process and determine which option is best for you. 
FSU takes pride in its exceptional level of support for veteran/military students. The hub of this support is the Student Veterans Center which strives to:
Process the educational benefits provided through Veterans Affairs (VA), Tuition Assistance (from all service branches) and other sources
Facilitate community through veteran-centered events and activities
Assist with residency policies and programs (including Yellow Ribbon) that qualify most veteran/military students for in-state tuition
Offer online checklists and forms that streamline veteran/military students' FSU experience
Foster connections among veteran/military students and with the general campus community
For additional information and assistance, contact the Student Veterans Center via email or by calling (850) 644-9562.