---
Please complete the steps below to submit your video and Qualtric's form! 
Step 1: Video Submission Options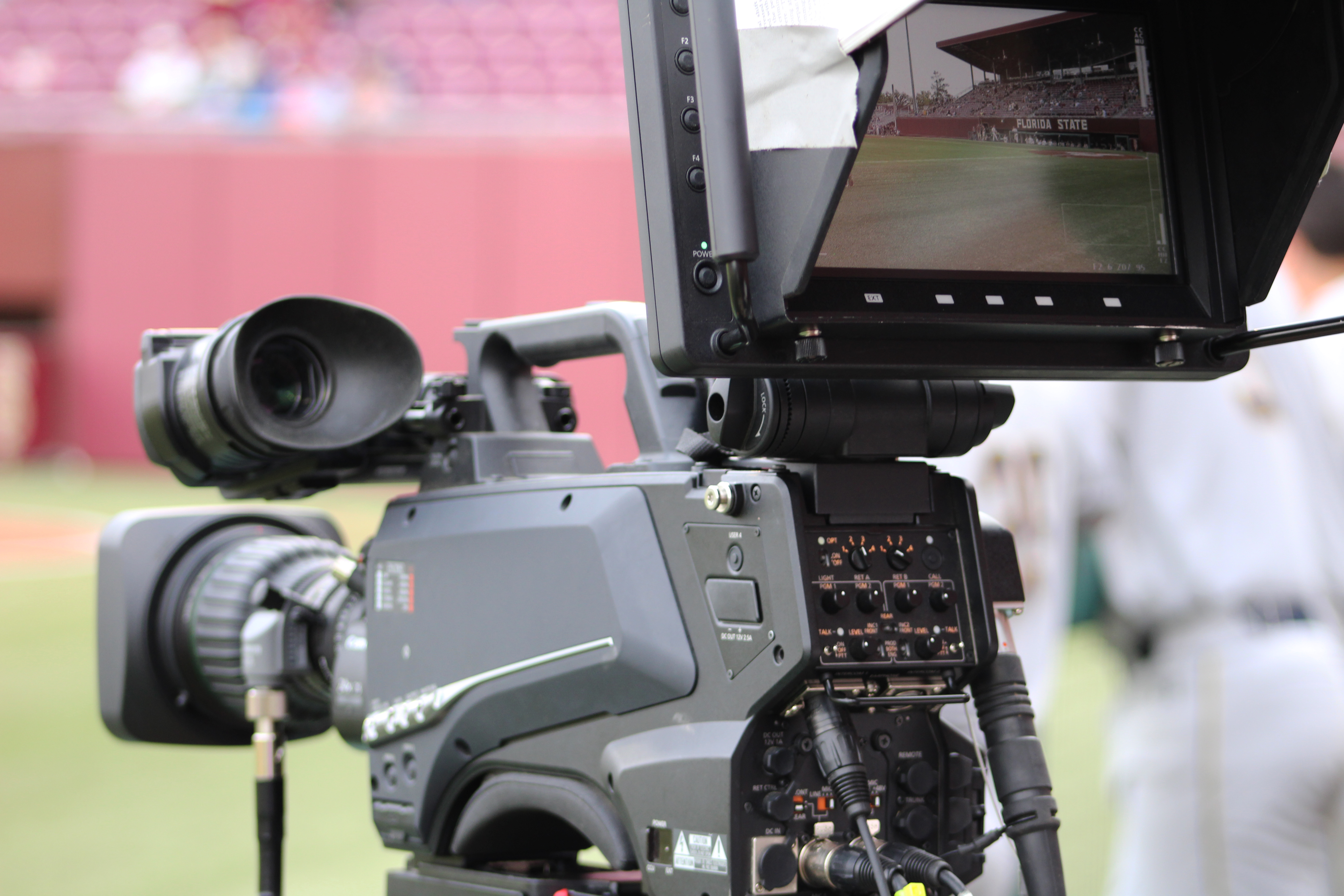 Option 1: Submit Fully-Edited Video
*It is highly recommended that you edit your video first before you submit it to The Graduate School to upload to the GradWorld FSU website as this guarantees that your creative expectations are met and the video looks the way you want it to. It is also preferred that the video is submitted as one complete MP4 file. 
To assist with editing, we offer some guides below:
Select an editing template to download. *On the page, click the top right arrow to download. 


Download some branded graphics to display the questions for your video:


Open the editing file you downloaded in Step 1. You will receive a prompt asking you to link media. This is in reference to the graphics you just downloaded. Follow the prompts in the editing software to link the project to the graphics files you downloaded in Step 2.
Insert Responses: Import your clips to the project. The project timeline will have titles labeling where to insert your responses. Delete the titles and add your clips in place of them, adjusting the spaces in between to fit your clips.
Edit the Lower Third:


iMovie: edit the title labeled Lower Third to display your name and program
Premiere Pro: If you open the Adobe Premier Pro template and want to adjust the titles/questions, right click on them and select "Edit Original" from the dropdown menu. This will open Adobe Illustrator CC. Once you edit the original clip in Adobe Illustrator CC, simply save it and the video clip will be updated in Adobe Premier Pro. For example, if you want to the edit the lower third at the beginning, simply enter your name and program of study into the illustrator file and click save to import into Premier Pro.

(optional) You can add transitions to the project to give it a nice flow. We recommend using the fade to black or dip to white options. Make sure to adjust them so they do not cut off any of your audio.
When you have finished editing, Export the project as an MP4 video file.
Upload the video by following the FSU Dropbox instructions below. 
Then you are all done! =) An email notification will be sent to your FSU email account once your video has been successfully uploaded and published on the website
Option 2: Submit Unedited Video
In the event that you are unable to edit the video on your own, you are more than welcome to send the unedited, MP4 files to The Graduate School by following the instructions below:
Film your responses to each question
Label each clip with the question number and your name


Example: Question1_JohnSmith

Upload each video by following the FSU Dropbox instructions below. 
Then you are all done! =) An email notification will be sent to your FSU email account once your video has been successfully uploaded and published on the website. 
Step 2: Send Video File To The Graduate School Through FSU Dropbox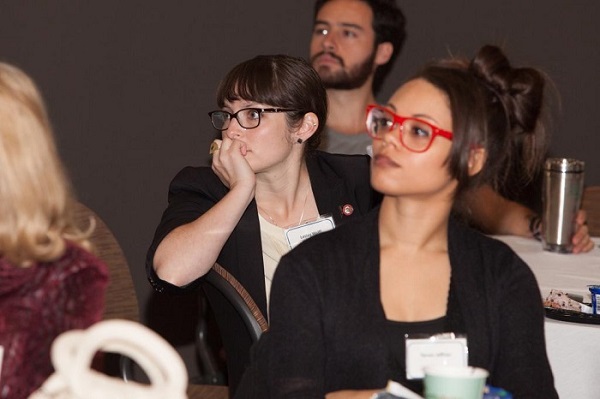 FSU Dropbox Instructions
**Once you have filmed your video, edited it, reviewed it, and feel it is ready for submission, please send it to the Graduate School (gradworld@fsu.edu) via FSU Dropbox (https://dropbox.fsu.edu/). Please be sure the file is saved in MP4 format so we can easily upload it into the Graduate School's YouTube library. The filename should follow the basic rule of thumb and be saved as "last name, first name." 
*After you dropbox your video, please don't forget to complete the Qualtric's form below (Step 3) as this is needed to create your profile page. 
What is the FSU Dropbox and How Do I Use It? 
FSU Dropbox is the most secure and easiest method to move large files up to 3.0 GB, in and out of the university. Here's how:
If you are a member of the university, you can send files to anyone, in or out of the university. Start by logging in with your FSUID and password and then clicking the "Drop-off" button.
At the bottom, click on the "Choose File" button to select each video you are uploading. By default, two upload buttons are displayed, but once you start adding your videos, more will appear.
*NOTE: For students submitting two video versions, one in English and the other in your native or secondary language, you should be able to submit all video files through the FSU Dropbox, as long as the combined file size does not exceed 3.0 GB. In the "Description" Section for each foreign video, please be sure to notate what language is being spoken.
If, for whatever reason, the video files cannot be submitted through the FSU Dropbox because the combined file size is simply too large, please don't panic. Instead, you will just need to physically bring a copy to the Graduate School on a USB flash drive.
Step 3: Complete Qualtrics Form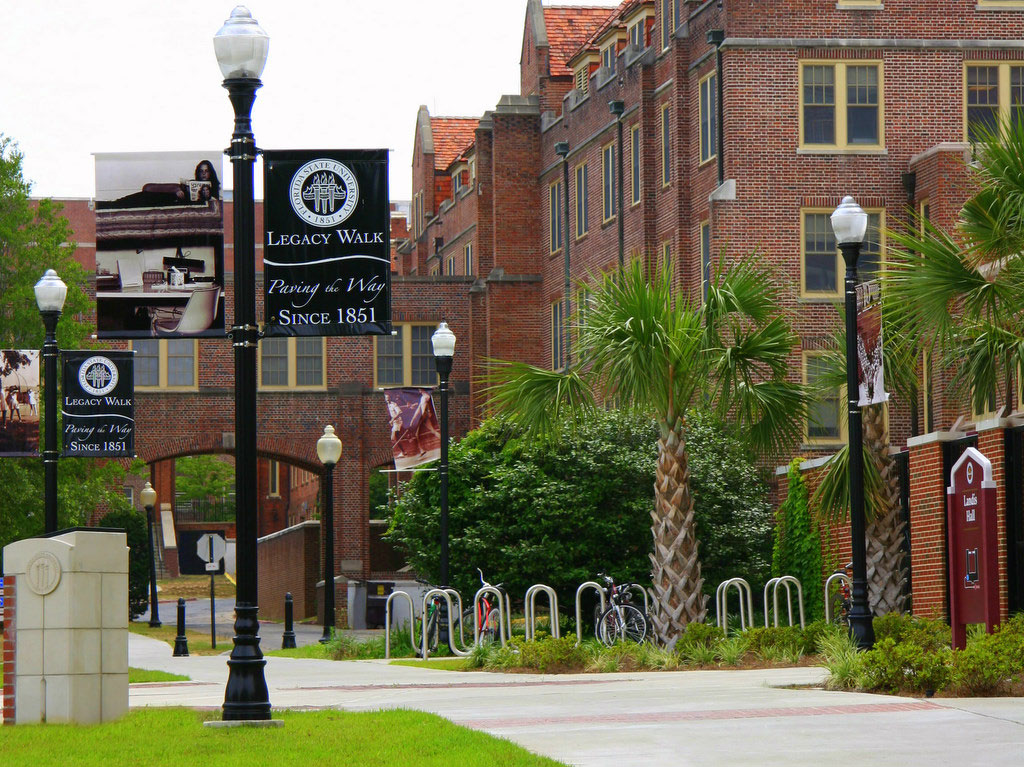 **You're almost done!!! After your video has been submitted via FSU Dropbox, you must complete the following Qualtrics Form, as this information is needed to accompany your video on the site:
https://fsu.qualtrics.com/jfe/form/SV_a5EcobtyEcS6HWZ
The form will require you to submit the following information before completion:
First Name
Last Name
FSU Email Address
FSU ID
Home City/ Home Country
Name of College, Degree Program, and Degree Level
Funding Sponsorship (e.g., Federal, State, Local, etc.) *If applicable. 
If a master's thesis or doctoral dissertation student, the name of your major professor. 
Link to Handshake profile page (if you have one)
A Headshot Portrait of Yourself in JPEG format- Horizontal images are best, minimum image size is 600x315 for preferred display.
A Short, Mini-Biography- The biography should be between 200-500 words in length and use third-person format/pronouns. The mini-bio can note the city/state you are from, some information about your academic career at FSU, some highlights about your current/past scholarly or professional work at FSU, research goals, awards received and general interests/inspirations.
Verification of Video Submission
Title of Video
Short Description of Video
Sign FERPA Consent for Release of Student Information
Step 4: I Am Done! Now What?
That's a Wrap!
The Graduate School will need some time to review your video, possibly edit it, upload it into our YouTube library and then publish it to the GradWorld FSU website. Rest assured, once the process is complete, a notification will be sent to your FSU email account informing you that your video and information has been published to the website. So, for the time being, sit back, relax and enjoy the temporary wait! All good things are worth waiting for!
*If you enjoyed this process and would like to create another video to be added to GradWorld FSU, please feel free to do so. For example, if you created a Phase I Questionnaire Video and would like to now develop a Phase II GEOSET Research Presentation Video, please do not hesitate to do so! Mega-thanks and as always, "Keep Shining Brighter!"