Jolie Frketic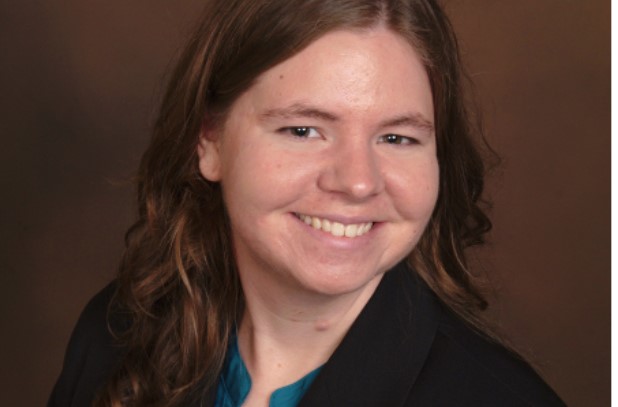 HOMETOWN: Mount Dora, Florida
PhD in Industrial & Manufacturing Engineering
B.Sci in Mechanical Engineering from Florida State University
M.Sci in Mechanical Engineering from University of Florida
My research interests include additive manufacturing, fiber reinforced polymer composites, smart manufacturing, and sensing systems for composites.
I was able to spend six months at the Army research lab in Aberdeen proving grounds furthering my research in additive manufacturing while making connections that will help me in further stages of my career. It was a rewarding time spent in terms of growing my knowledge of the field and I was able to work on projects that will affect the lives of soldiers in the future.
The fellows society has allowed me a way to network with other driven individuals in graduate school that I wouldn't have met otherwise. This network has given me great advice and comfort at times and has allowed me to have an outlet to pursue collaborations with people that I may have never interfaced with otherwise.
title-inside title-centered
2