Stella Min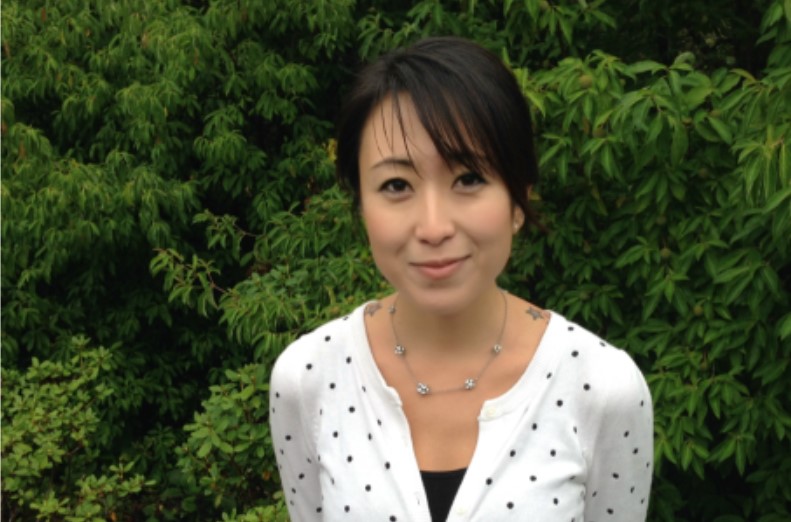 HOMETOWN: Denver, Colorado
PhD in Sociology
National Science Foundation Graduate Research Fellowship Program
Leslie N. Wilson-Delores Auzenne Graduate Assistantship
B.A. in Sociology and Economics from the University of Colorado Denver.
Broadly, my research interests include fertility, marriage, and family. My dissertation focuses specifically on the dynamic relationship between student loan debt and family formation in young adulthood.
I have been the fortunate recipient of many grants and fellowships, including NIH funded traineeships and the National Science Foundation Graduate Research Fellowship. I was also a finalist in the Three Minute Thesis competition during the first year of my graduate program in 2015.
Through the Fellows Society, I have been introduced to brilliant students who are pursuing challenging questions and conducting high quality research. The Fellows Society also connected me with advanced graduate students who continue to mentor me in research and teaching.
title-inside title-centered
2