Need Help Filming Your Video?
---
GEOSET Studios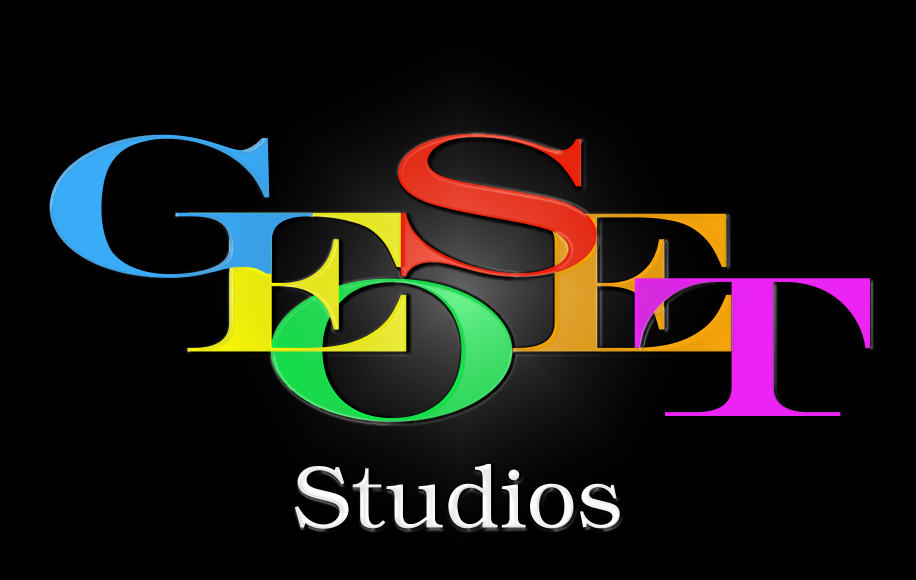 GEOSET Studios is ideal for your phase II research video but they can help with your phase I video project as well. GEOSET is the latest addition to the Global Educational Outreach for Science Engineering and Technology initiative created by ex-FSU professor Sir Harry Kroto. This is an academic service provided free of charge for the entire FSU university community. GEOSET recording studio targets outstanding educators/students and gives them a chance to showcase their work. If you have always wanted to record a video for work or your hobbies but have never had the time or the equipment available, then please visit the studio or contact them by email and together, they can assist you in broadcasting your inspiration!
Feel free to reserve a time with one of the GEOSET members by clicking here.
---
Innovation Hub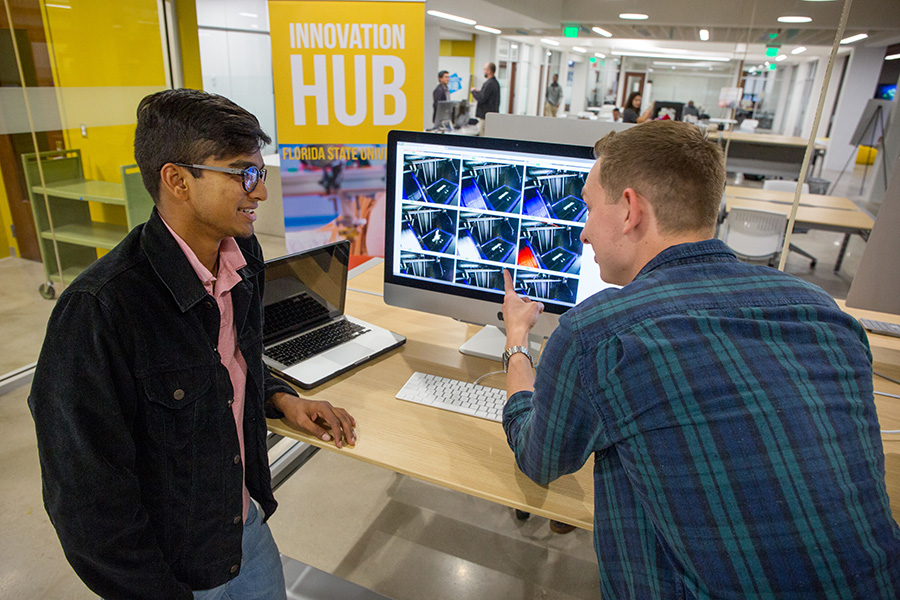 Innovation Hub is the result of a $2.5 million investment by the Provost to deepen FSU's distinctive commitment to continuous innovation and another great location to record your video project. Located at the heart of FSU's campus, the Innovation Hub fills the first floor of the Louis Shores building. The 14,000 square foot space is designed to support Design Thinking with the latest technologies, a Digital Fablab, Virtual Reality Lab, Hackerspace, and a variety of spaces and technologies for collaborative work supporting groups from 2 to 140. The Innovation Hub is supported by nineteen partner departments within the University.
Innovation Hub is an ideal environment for a number of digital services and offers a wide variety of personalized spaces to support all kinds of educational and web-inspired capture environments.
Feel free to reserve a room by clicking here. 
Be sure to reserve Media Room 111 for the basic video recording and editing equipment: green screen wall, desktop computer and webcam.