Kelly Jacobson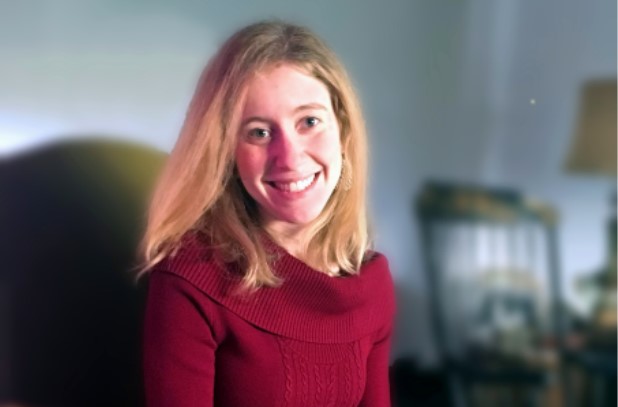 HOMETOWN: Lansdale, PA
PhD in English (Fiction)
I received my MA from Johns Hopkins University in Writing (Fiction) and my BA from George Washington University with a major in Women's Studies and minors in English and Creative Writing.
I am the author or editor of many published books, including novels such as Cairo in White, the poetry collection I Have Conversations with You in My Dreams, and anthologies such as Dear Robot: An Anthology of Epistolary Science Fiction. I also write young adult fantasy novels under my pen name, Annabelle Jay.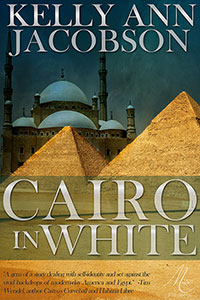 Cairo in White
A novel
As Cairo swelters in the summer of 1986, spunky Egyptian teen Zahra pins on her hijab and faces the heat like a warrior, prepared to risk everything for a secret rendezvous with her lover. But after climbing the Ahmeds' wall and sneaking into their household, Zahra's parents catch her and force her to choose between telling them the truth about her relationships.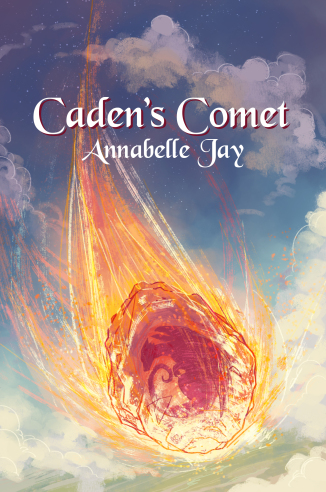 Your title here
A children's book
Long ago, in the days before King Roland, the four dragon kingdoms—Ice, Sun, Earth, and Bone—battled for dominion over the bountiful planet Earth. Prince Grian, a young dragon, hid aboard a Sun Dragon ship, traveled to Earth, and met Caden, an Earth Dragon who'd run away from his village. Despite falling in love, destiny's plans for them turned cruel, and both perished in the war.
My work including short stories published in such places as Northern Virginia Review and Iron Horse Literary Review can be found at www.kellyannjacobson.com or www.annabellejay.com.
title-inside title-centered
2