New Graduate Student Orientation
Become Acquainted with FSU Resources
Starting graduate school is an exhilarating time in a person's academic career. Many times students are in a new environment and know very little about the university outside their program. Florida State University wants to change that view. That is why we are excited to welcome new graduate students to our orientation! The New Graduate Student Orientation provides you with a full-day immersion to introduce you to campus resources. This includes a welcome from the Dean of The Graduate School, Dr. Mark Riley, a panel discussion, a campus and community resource fair, and tours of campus and the libraries. Additionally, there will be scheduled times to speak with Financial Aid, the Registrar, and other student offices.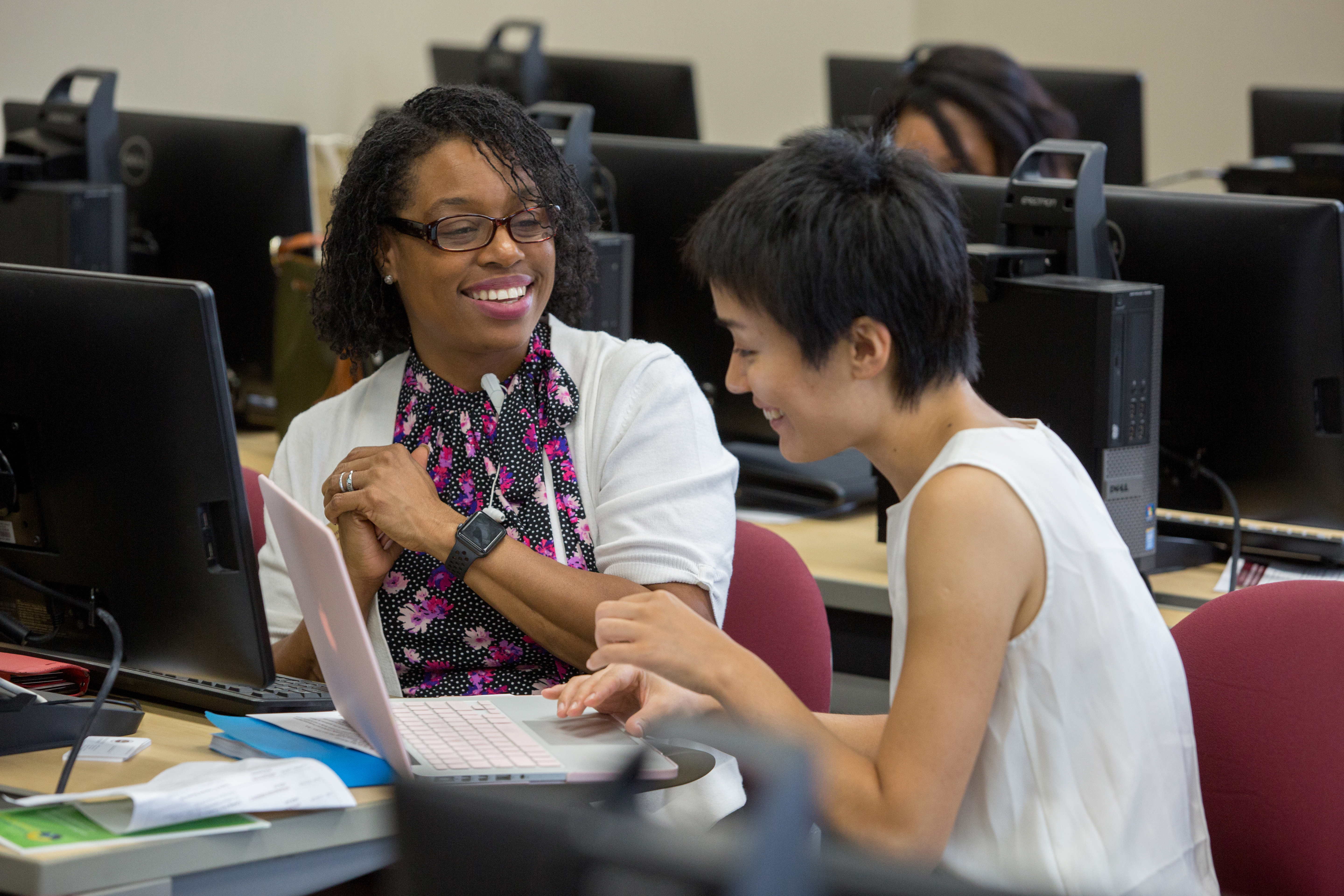 Questions about Funding?
Visit the interactive sessions offered at HCB: "Nuts & Bolts of FSU Student Systems: Waivers, Finances, Taxes, and Subsidies," and "Funding Your Graduate Education."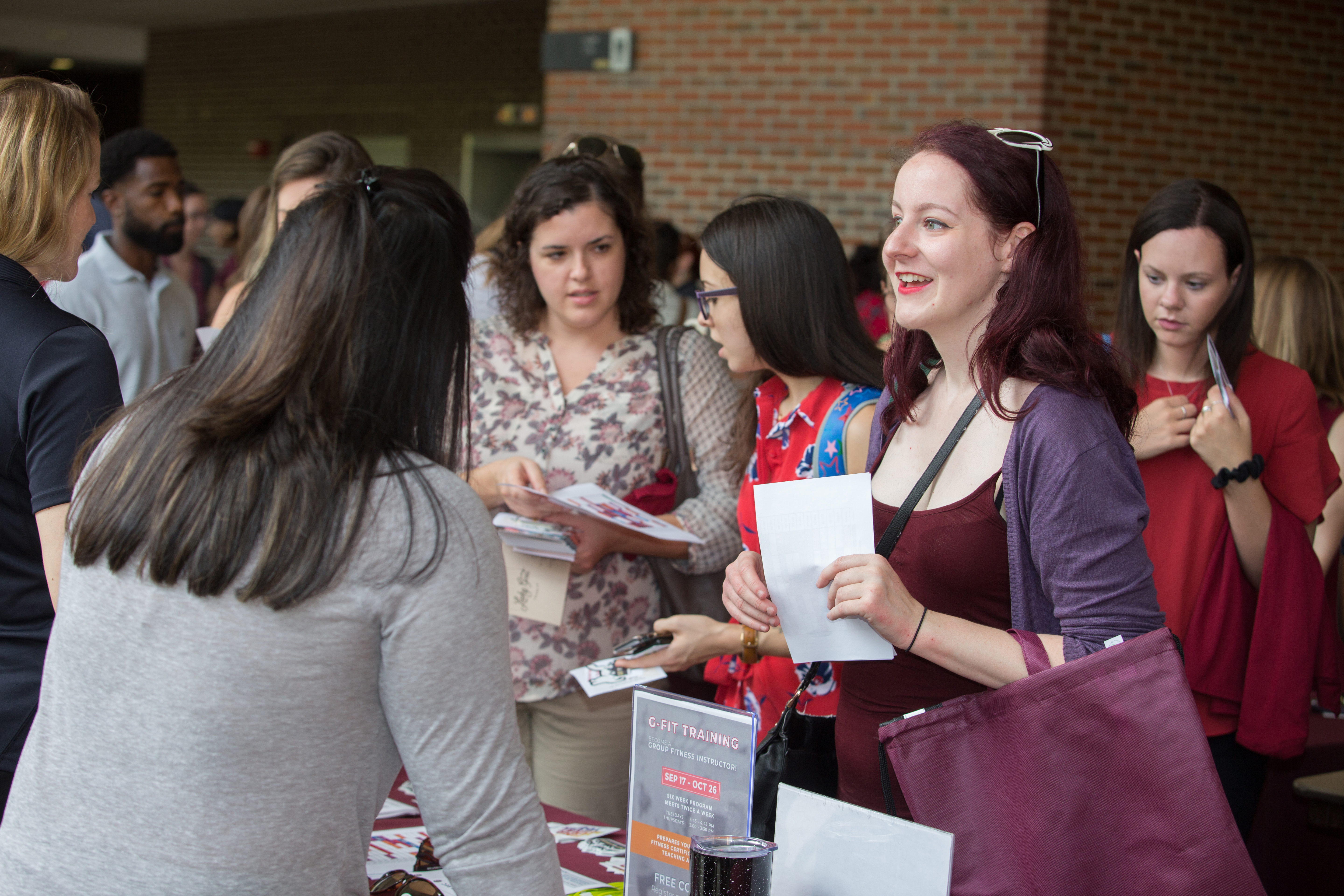 Want to get involved on campus?
Drop in at the Community Resource Fair in the HCB Breezeway to learn more about campus and community organizations.
All new graduate students will receive an email invitation to register for the New Graduate Student Orientation in July.
Directions and Parking
On the day of orientation students can park in a student parking space, marked with white lines, without a parking permit. However, each student is encouraged to order their parking permit ahead of time. Please visit FSU Transportation Services website for more information.
FSUCard™ Center
Each student needs their driver's license or other government issued ID (ex. passport or military ID) to obtain an FSUCard™. The FSUCard™ Center is located in the FSU Bookstore off of Woodward Avenue.
Take a look at last year's New Graduate Student Orientation! 
title-inside title-centered
2