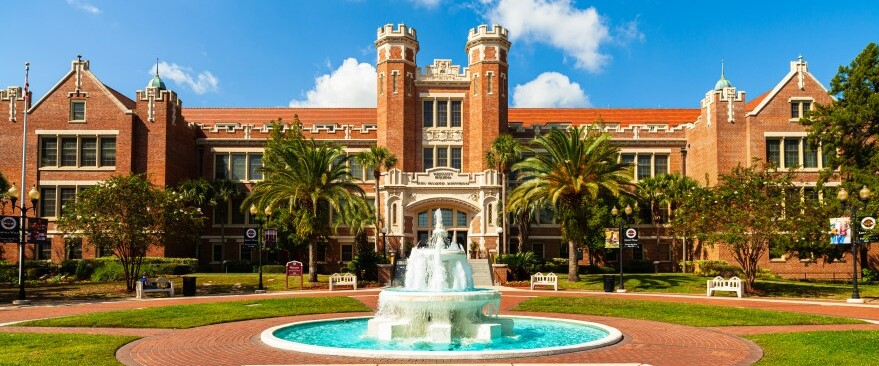 New Graduate Student Orientation
Become Acquainted with FSU Resources
Starting graduate school is an exhilarating time in a person's academic career. Many times students are in a new environment and know very little about the university outside their program. Florida State University wants to change that view. That is why we are excited to welcome new graduate students to our orientation!

---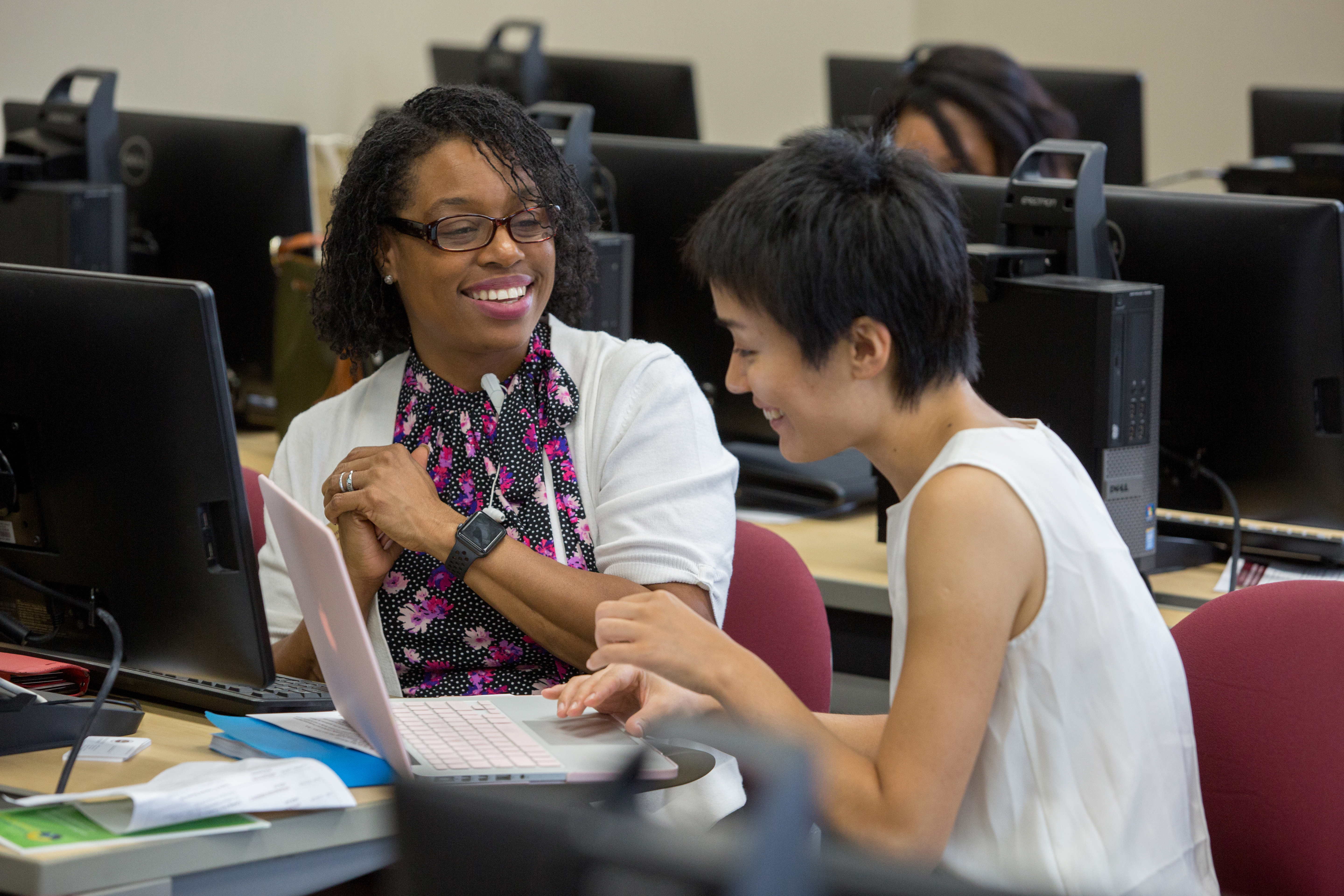 Questions about Graduate Funding?
As a part of New Graduate Student Orientation, the Graduate School will offer two online information sessions. Additionally, here are a few helpful resources: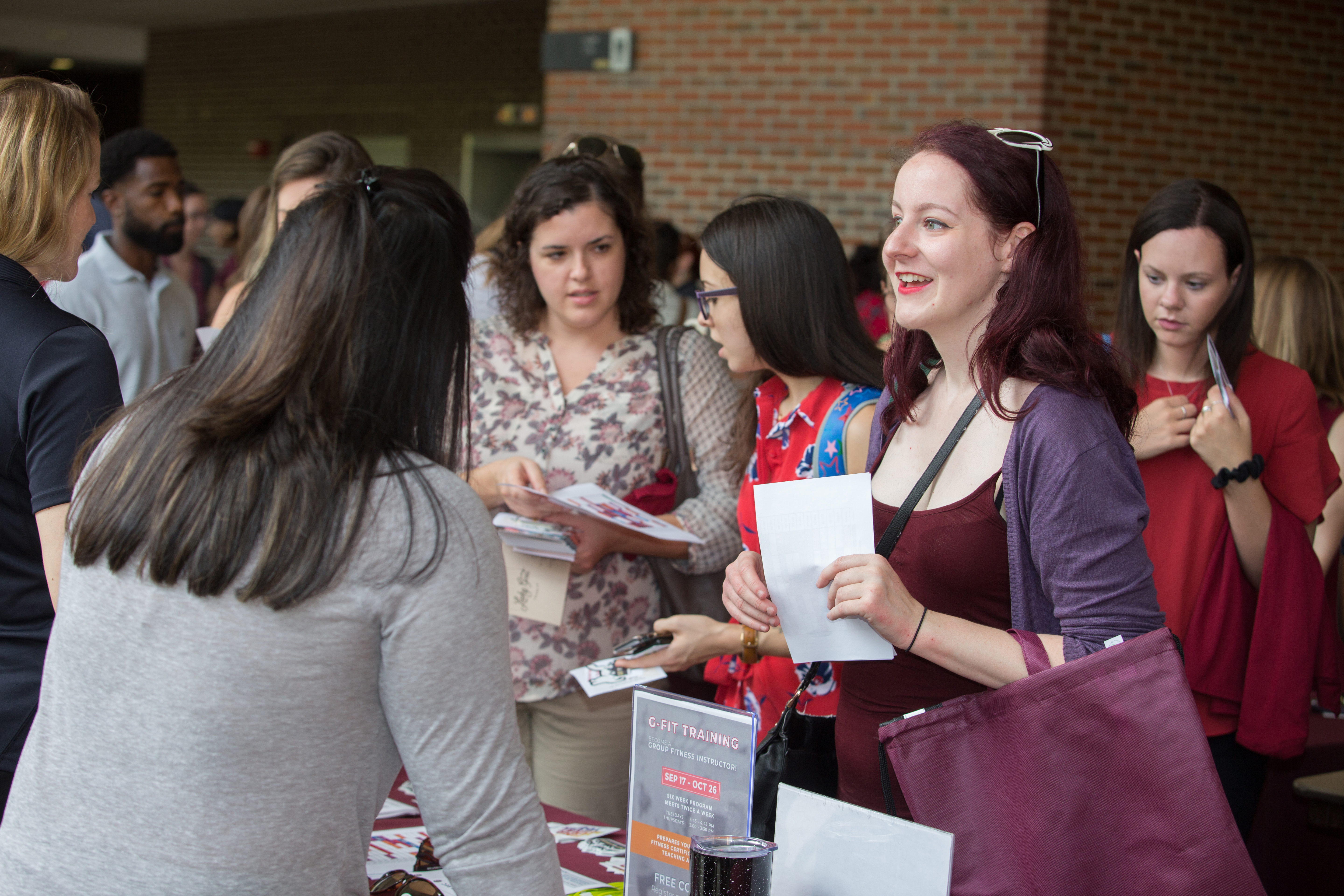 Want to get involved on campus?
Visit the Student Organizations and Involvement website to learn more about campus events and active student organizations. Take control of your FSU experience! 
Need to Learn your way around?
Visitor Services offers virtual tours of Florida State University's Campus.
Directions and Parking
Student parking spaces are marked with white lines and parking permits are required. Please visit FSU Transportation Services website for more information. 
FSUCard™ Center
Each student needs thair driver's licence or other government issued ID (ex. passport or military ID) to obtain an FSUCard™. The FSUCard™ Center is located in the FSU Bookstore off of Woodward Avenue. Please be sure to check their website for hours of operation prior to visiting. 
Take a look at a previous New Graduate Student Orientation!