Apply Now and Waive the GRE Requirement!
Florida State University is waiving the GRE requirement for most Master's and Specialists programs. This excludes the College of Business. Apply Now>
The Graduate Application Process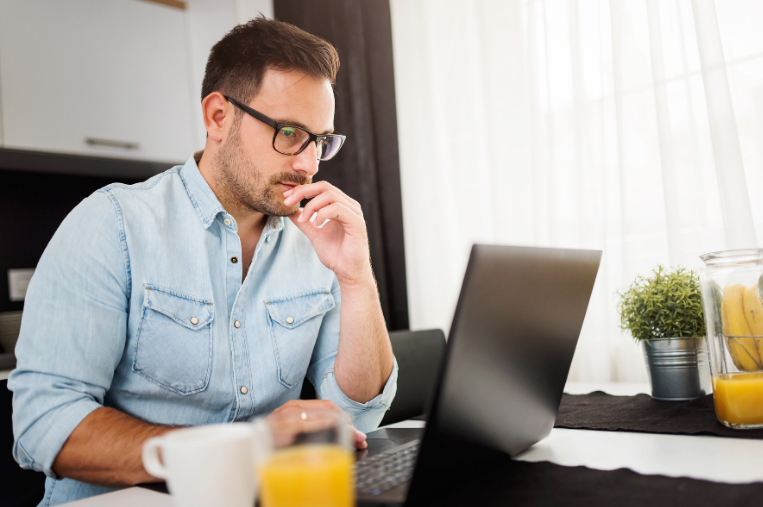 Step 1: Submit Your Application
Once you have decided on a desired start term and program, complete and submit your application online here. 
Many academic programs only accept applications for a specific admit term. Contact your academic department to determine which admit term to apply. It is recommended that you submit your application as soon as the admit term opens. This will allow you ample time to complete all of your departmental application materials and requirements. Please see university deadline information below.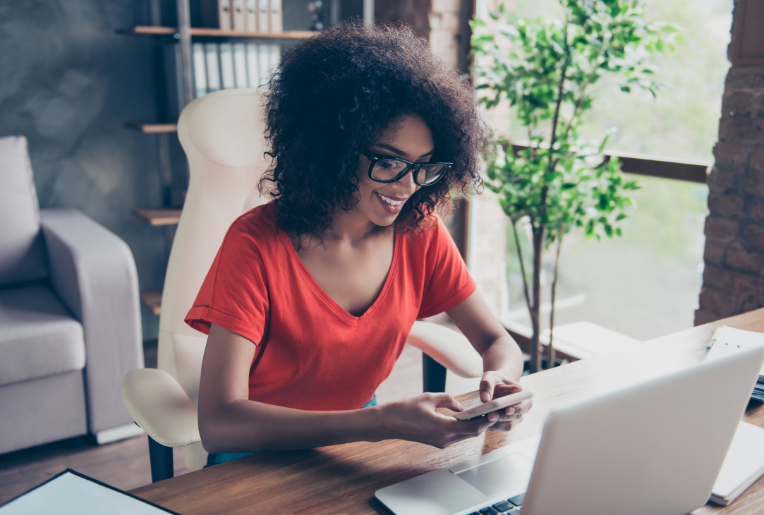 Step 2: Receive Email Invite to Status Page
After you have submitted your application, you will be routed to your Application Status Page. The Status Page is where you will pay your application fee, add recommenders to your application, and upload required application materials.
We recommend checking this page often for updates on your application, important university updates, and contact information for your department.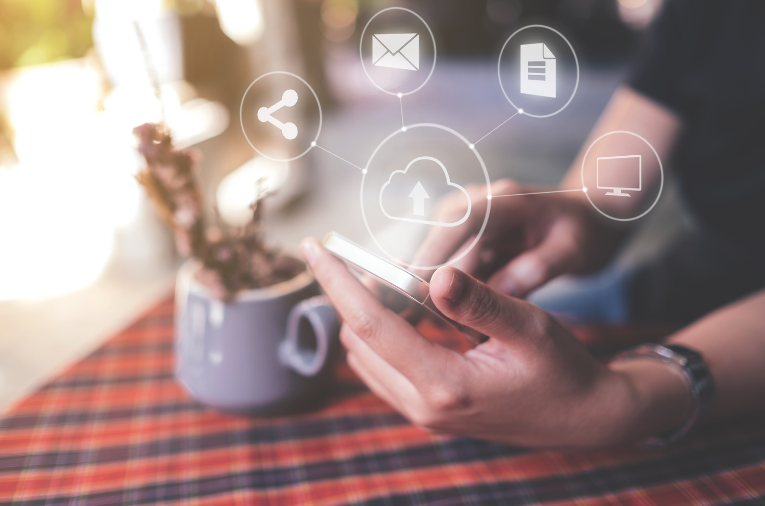 Step 3: Complete your Application: the Status Page
Required application materials vary by department and will be reflected on your Status Page within one day. 
If your application requires letters of recommendation, you will be prompted to input recommenders' information. Be sure to notify your recommenders in advance that they will receive an email from FSU with instructions for uploading their letters directly to your application. 
The application fee is 30.00USD. You will be able to pay by credit card, debit card, or e-check. Unfortunately, the Office of Admissions is unable to waive the application fee payment for graduate applicants.  

University Admission Requirements
Admission to graduate study is a two-fold evaluation process. The Office of Admissions determines eligibility for admission to the University, and the academic department or college determines admissibility to the degree program. Final admission to the University is subject to approval by the Office of Admissions. Please contact your department for program requirements.  
In order to meet university admission requirements, applicants must meet the minimum requirements listed below:
A bachelor's degree from a regionally accredited U.S. institution, or a comparable degree from an international institution, with a minimum 3.0 (on a 4.0 scale) grade point average (GPA) in all coursework attempted while registered as an upper-division undergraduate student working towards a bachelor's degree; OR
A graduate degree from a regionally accredited U.S. institution, or a comparable degree from an international institution; AND Test Scores. (See below)
Test scores from a nationally standardized graduate admission test that are acceptable for the academic program to which the applicant is applying.
Official test results are required from a nationally standardized graduate admission test. Use the following institution codes when requesting the official scores:
The Graduate Record Examination revised General Test (GRE) FSU Institution code: 5219,
The Graduate Management Admission Test (GMAT) FSU Institution code: PN8K567,
The Miller Analogies Test (MAT) FSU Institution code: 5219,
or an equivalent test that is acceptable for the program to which the applicant is applying. These scores are considered official only when they are sent directly to the Office of Admissions from the testing agency. Examinee copies are not considered official.
Although official scores are required, most departments will begin to review your application with self-reported scores, while they are waiting for the official scores to arrive.
Some programs offer an option to waive the GRE requirement. A list of these programs can be found here. In addition, FSU is currently waiving standardized entrance exam score requirements for all Masters and Specialists programs excluding The College of Business.
Applicants must submit an official transcript (in a sealed envelope) from each college and/or university attended to the Office of Graduate Admissions. Transfer credit posted on the records of other institutions is not accepted in lieu of transcripts from the original institutions. Official transcripts for these credits must also be submitted. Transcripts are considered official when they bear an official seal and signature and are sent from the issuing college or university directly to Florida State. FSU transcripts or official transcripts already on file will be obtained by the Office of Admissions.
Original documents or signed, officially certified photocopies of original documents may be submitted by the student only when institutions outside the United States will not send academic records to other institutions. The verifying signature should be that of an officer of the institution attended. All academic records that are not in English must be accompanied by certified English translations. Certified documents should be true copies that are signed and dated by an educational official familiar with academic records. Documents signed by a notary or other public official with no educational affiliation will not be accepted. 
 
Unofficial Transcripts 
To upload unofficial transcripts, go to your Application Status Page under the "upload materials" section, and select "Unofficial College Transcript".  Be sure to upload transcripts from any university you have earned credits from.  
The university policy allows for application review based on unofficial transcripts. Then, if admitted, you must submit official transcripts within your first semester. However, your department may have additional requirements regarding transcripts. Please contact your department for additional information. 
 
Official Transcripts 
We recommend that you have official transcripts sent to FSU electronically to graduateadmissions@fsu.edu. If this is not an option, you may submit an official transcript (in a sealed envelope) from each college and/or university attended directly to the Office of Graduate Admissions. Please note that there may be a delay in processing transcripts that are send via mail.  
 
Office of Graduate Admissions address for submitting Official Transcripts: 
 
 
Office of Graduate Admissions
222 South Copeland St
Westcott Building Room 314
Tallahassee FL 32306-1410
USA